Les questions que se posent les jeunes sur l'Islam. La boite à pandore, 2016, 321 p.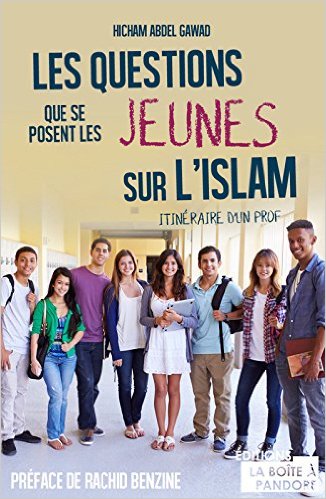 Producing Islamic Knowledge. Transmission and Dissemination in Western Europe. Routledge, 2010, 196 p.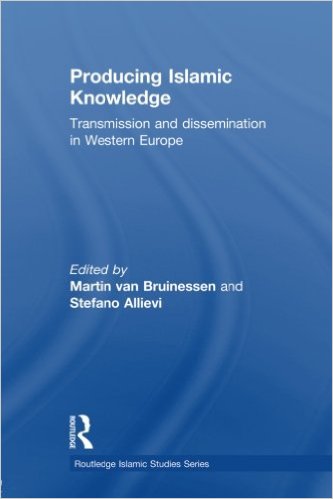 L'Islam Intérieur, passion et désenchantement. Al Bouraq, 2000, 245 p.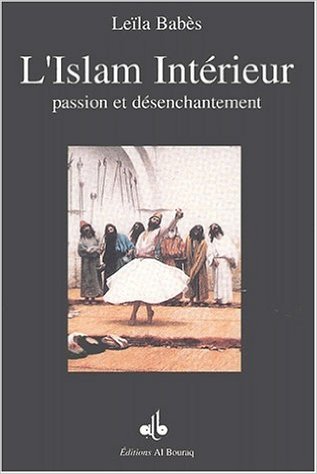 Le voile démystifié. Bayard, 2004, 121 p.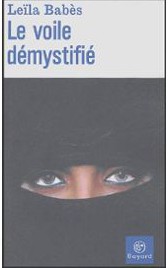 L'utopie de l'islam. La religion contre l'Etat. Armand Colin, 2011, 360 p.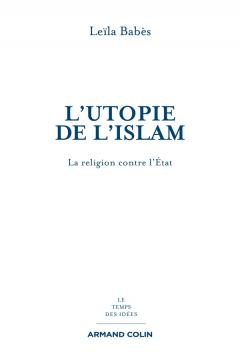 Chrétiens et musulmans : ressemblances et diversité. Médiaspaul , 2015, 144 p.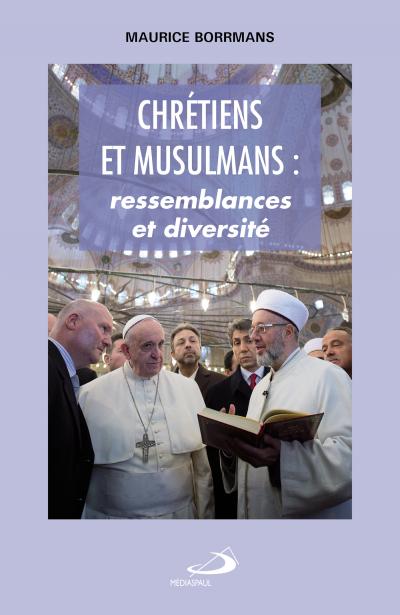 Papa Francesco e il dialogo cristiani-islamici Cittadella Editrice, 2017,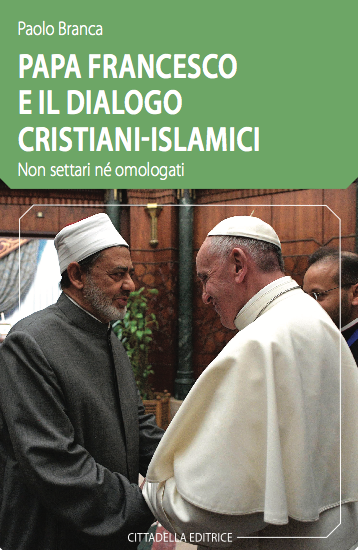 Voci dell'Islam moderno. Genova, Marietti, 1991, 314 p.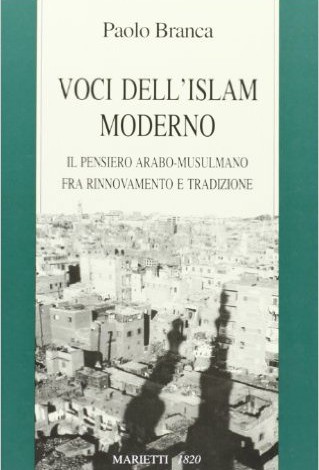 Yalla Italia! Le vere sfide dell'integrazione di arabi e musulmani nel nostro Paese Roma, Edizioni Lavoro, 2007,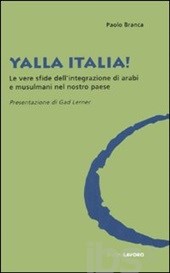 Mercy Islamochristiana (42), 2016,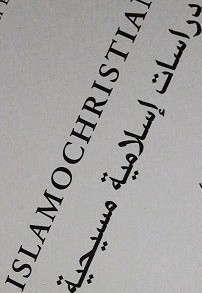 Concilium 2017/1: Diverse Cultural and Religious Ways of Thinking International journal of theology, 2017,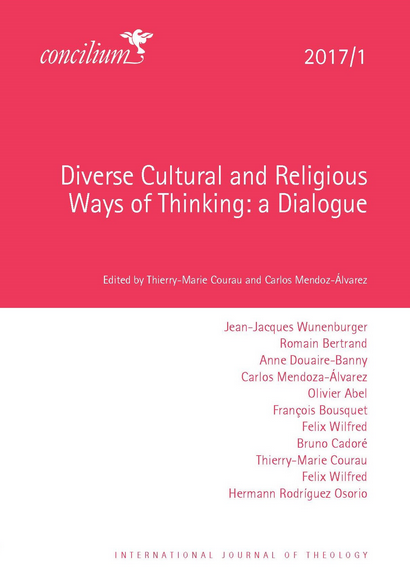 > DOMINGUES DA SILVA Mateus :
A crítica de Suhrawardī ao peripatetismo: um estudo do « Livro da sabedoria da iluminação ». Novas Edições Acadêmicas, 2014, 212 p.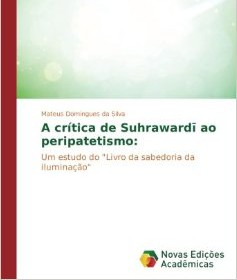 Diritto e religione nell'islam mediterraneo Bologna, il Mulino, 2012,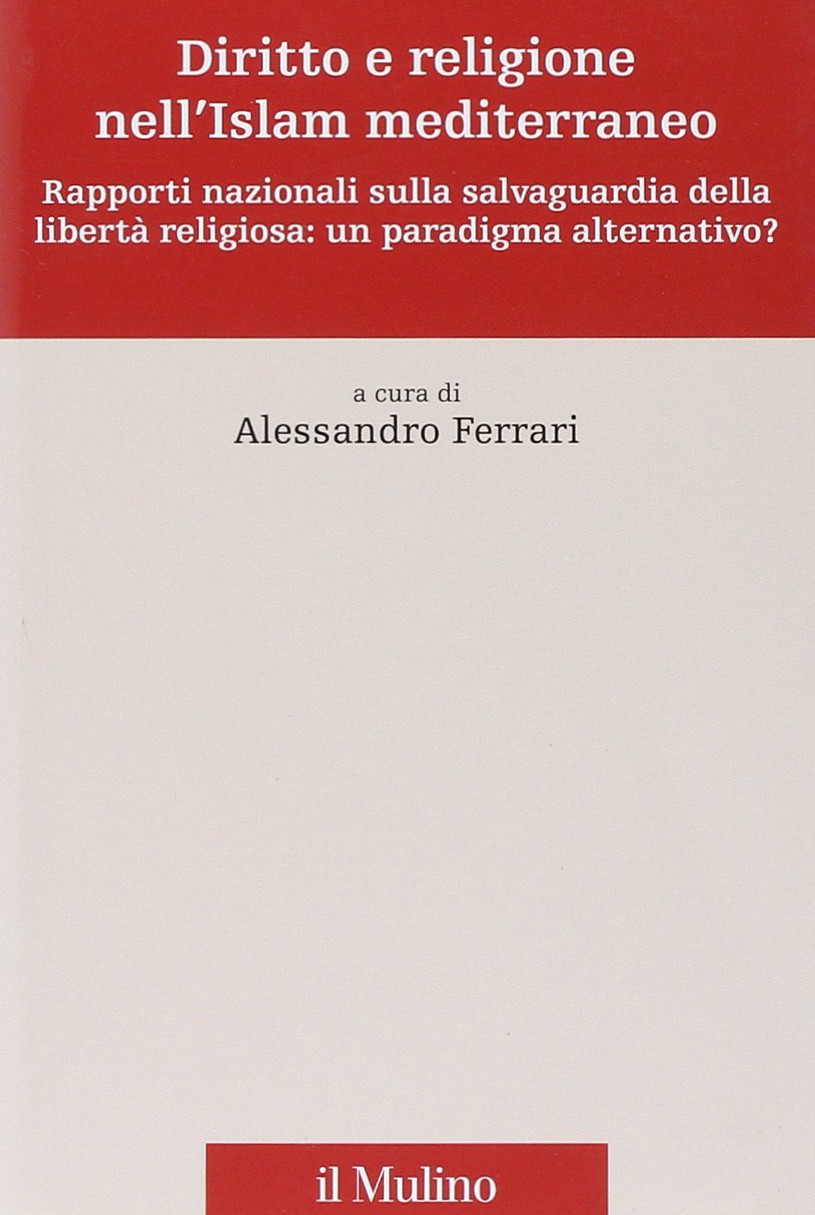 Religions and Constitutional Transitions in the Muslim Mediterranean. The pluralistic moment London, New York, Alessandro Ferrari, James Toronto, 2017, 200 p.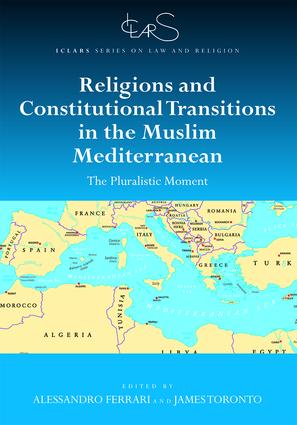 "The Institutionalization of Islam in Europe" Oxford, Oxford Univ. Press, 2014, pp. 619-655 p.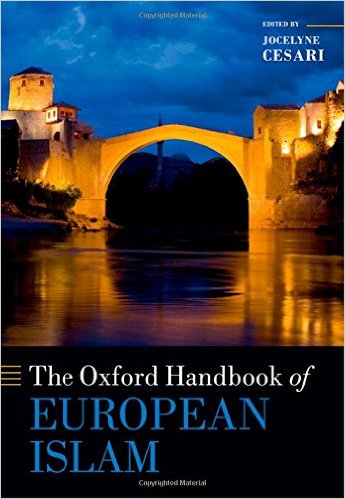 Das koranische motiv der schriftälschung. Regensburg , Cibedo, 2014,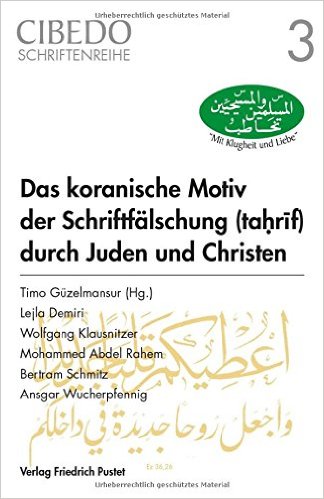 Gott und mensch in der lehre der anatolischen aleviten. Regensburg, Cibedo, 2012,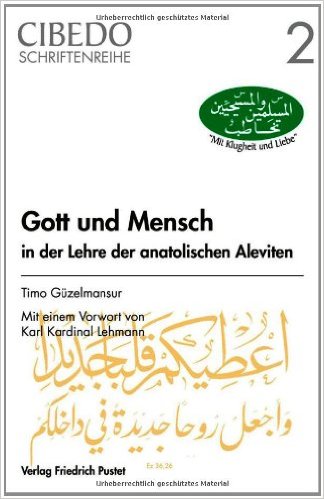 Hat Jesus, Muhammad angekündigt? Regensburg, Cibedo, 2012,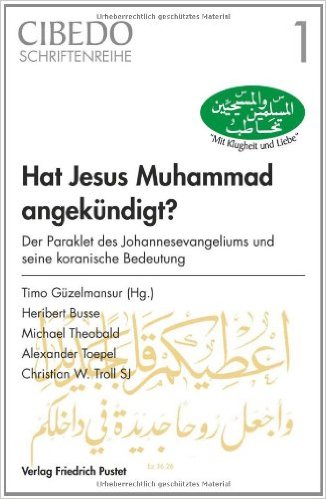 Being Human in Islam: The Impact of the Evolutionary Worldview. Routledge, 2011, 241 p.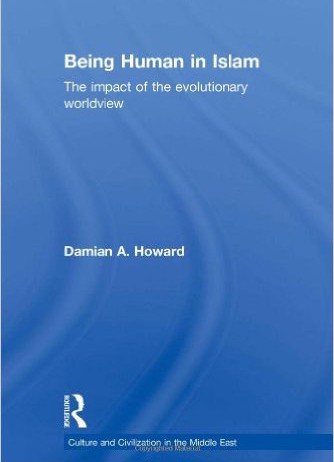 Judging in the Islamic, Jewish and Zoroastrian Legal Traditions: A Comparison of Theory and Practice. Ashgate, 2012, 242 p.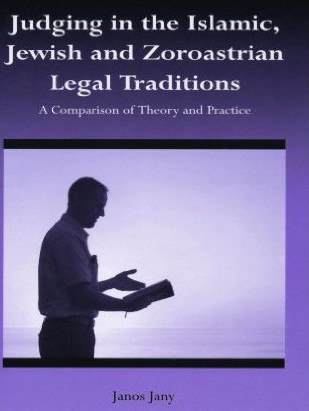 Gott glaubt an den Menschen: Mit dem Islam zu einem neuen Humanismus. Herder, 2015, 272 p.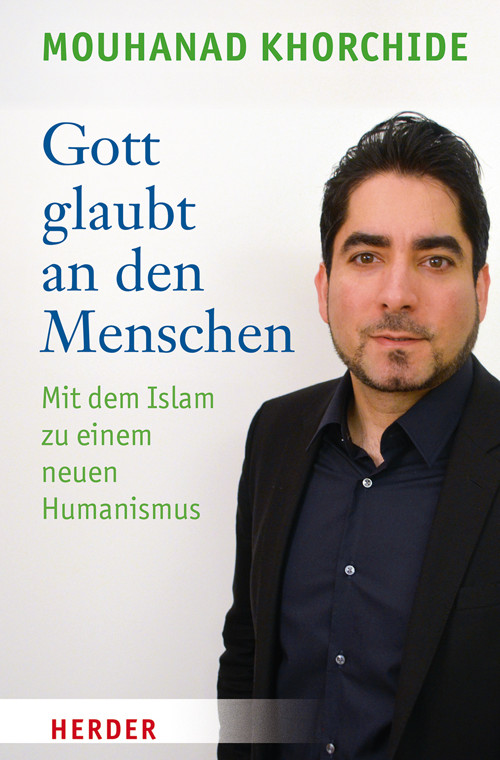 Islam ist Barmherzigkeit: Grundzüge einer modernen Religion. Herder, 2012,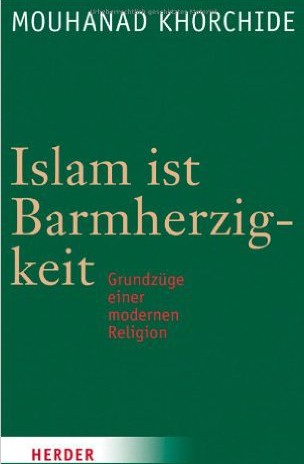 Scharia – der missverstandene Gott: Der Weg zu einer modernen islamischen Ethik Herder, 2013, 232 p.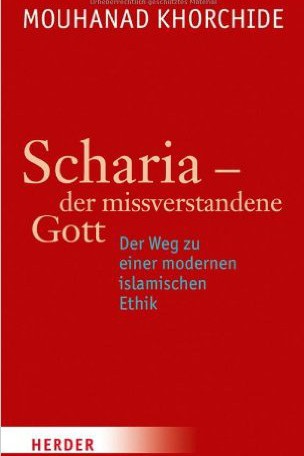 Ciudadanía, migraciones y religión: Un diálogo ético desde la fe cristiana. Universidad Pontificia Comillas, 2007, 324 p.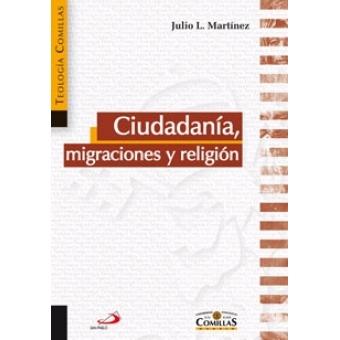 > MOHAGHEGHI Hamideh & VON STOSCH Klaus :
Gewalt in den Heiligen Schriften von Islam und Christentum. Ferdinand Schöningh, 2014, 186 p.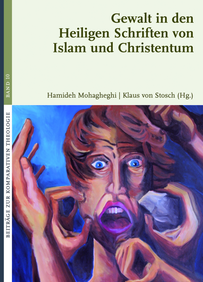 Le dialogue islamo-chrétien à l'épreuve. Père Anawati – Dr Baraka, Une controverse au vingtième siècle Paris, L'Harmattan, 2014,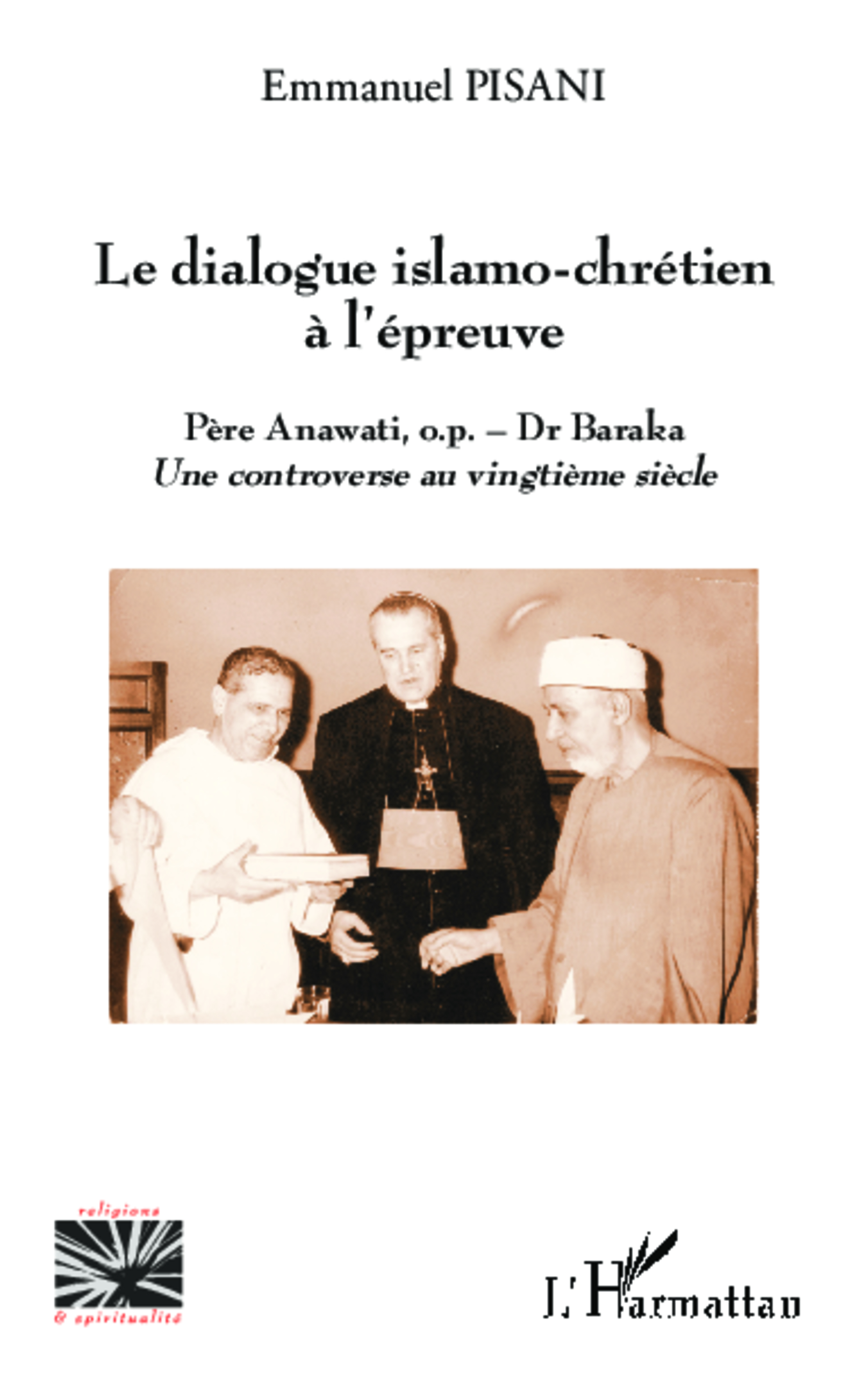 Nouvelles lectures du Coran MIDEO (31), 2015,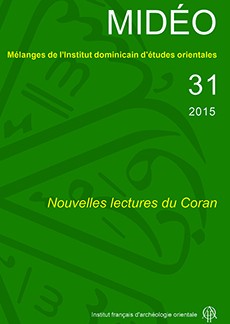 Qu'est-ce que commenter en Islam ? MIDEO (32), 2017,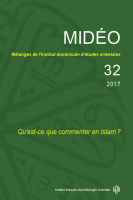 > SALEH Wael & BRODEUR Patrice :
Political islam in the arab post-spring era Paris, L'Harmattan, 2017, 244 p.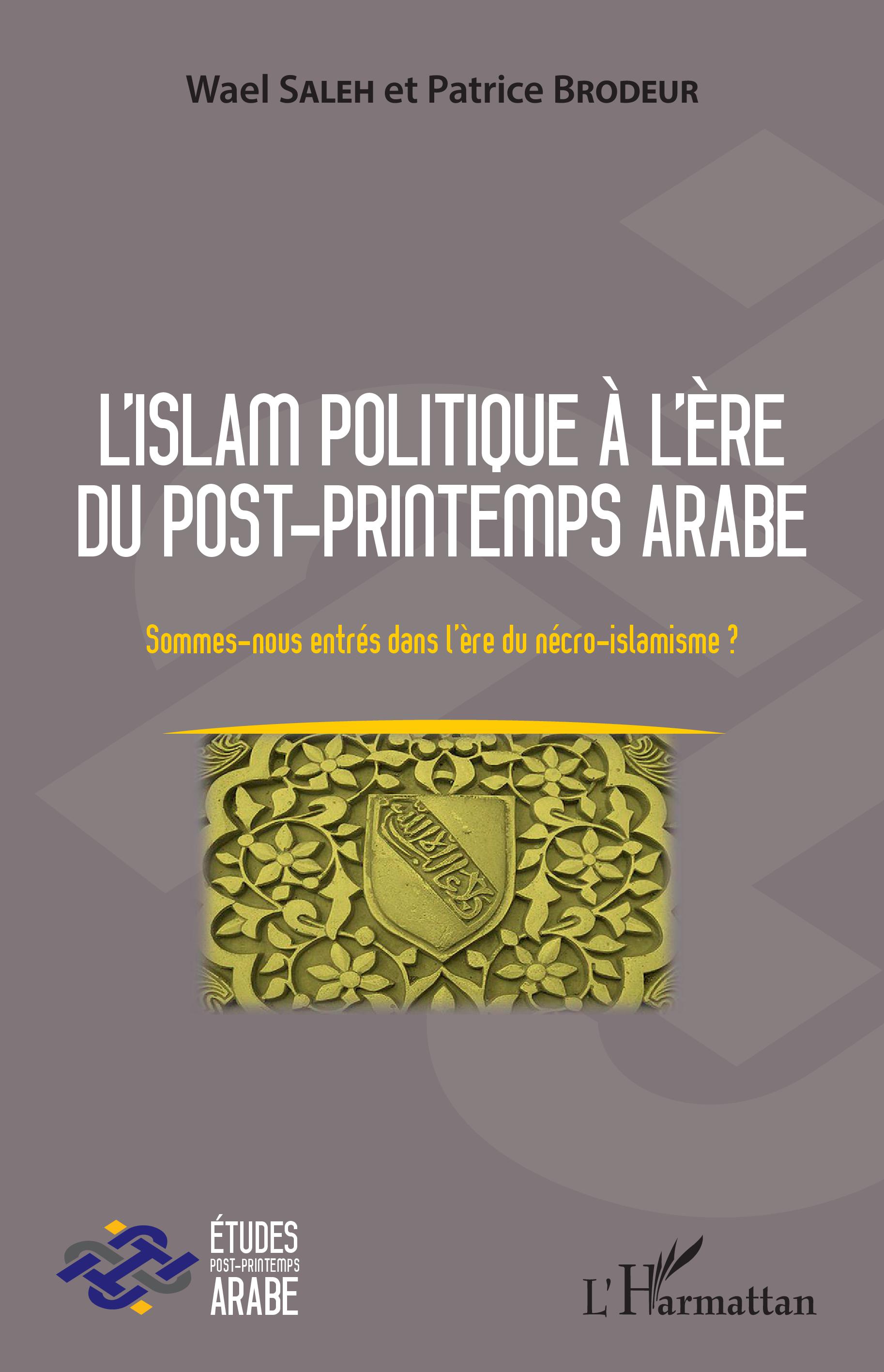 Islam im europäischen Haus: Wege zu einer interreligiösen Sozialethik. Herder, 2012, 600 p.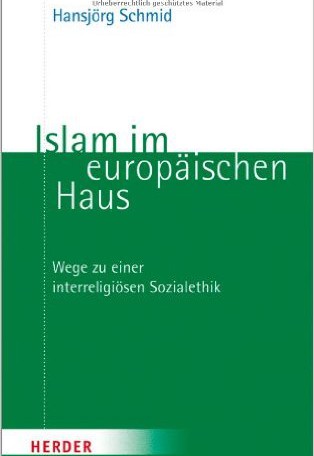 Espaces religieux du Liban, Tome1 Beyrouth, USJ, 2008,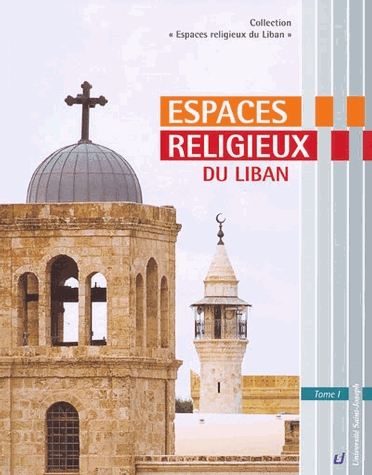 Figures de sainteté féminine, musulmane et chrétienne Beirut, AUF, 2016,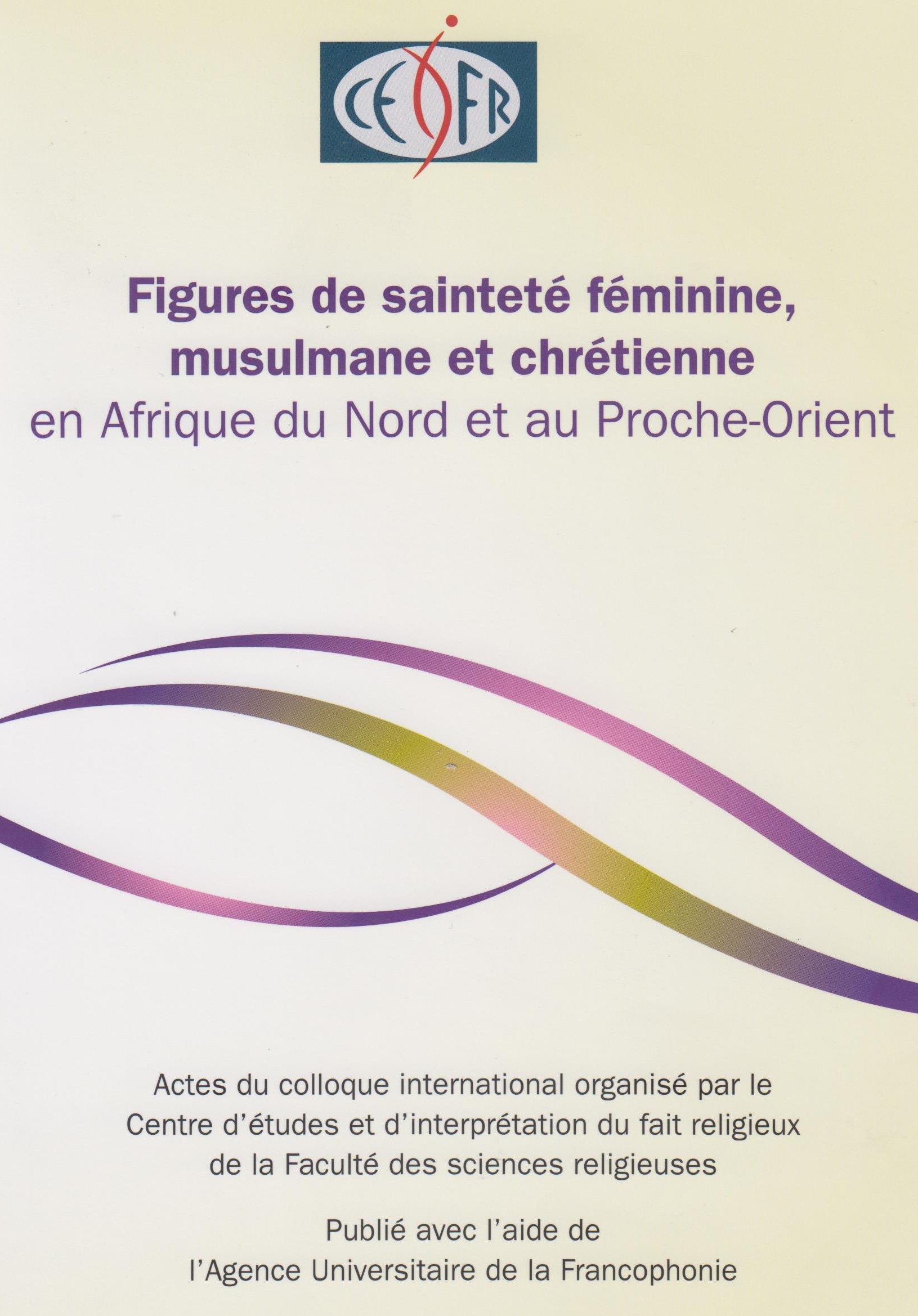 Religions entre universalité et particularité. Beyrouth, AUF, 2015,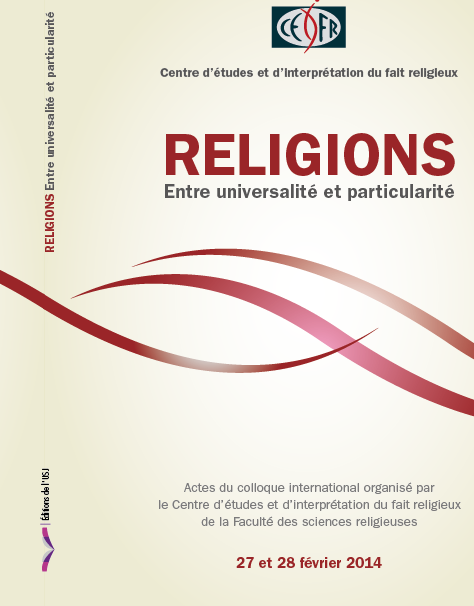 Handeln Gottes. Beiträge zur aktuellen Debatte. Herder, 2014,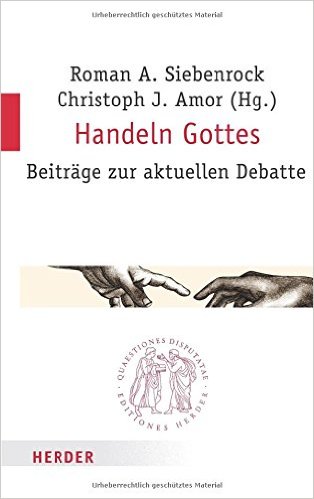 > SÁNCHEZ-NOGALES Jose Luis :
Cristianismo, Islam y Modernidad, Actas del II Congreso. Madrid, Facultad de Teología - Fundación SM, 2011,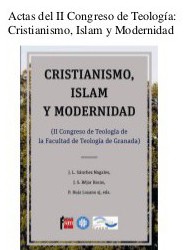 > SÁNCHEZ-NOGALES Jose Luis :
De la frontera al encuentro. Actas del tercer curso. Cristianos y Musulmanes. Granada , Facultad de Teología, 1998, 303 p.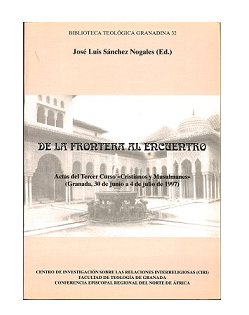 > SÁNCHEZ-NOGALES Jose Luis :
La experiencia de Dios. Actas del IV Curso "Cristianos y Musulmanes". Biblioteca Teológica Granadina, 2001, 236 p.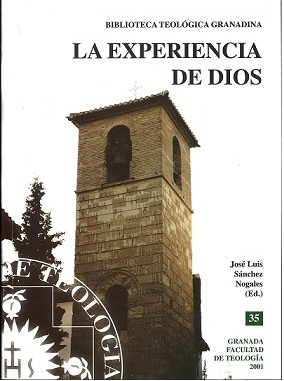 Muslime fragen, Christen antworten. Topos, 2008, 176 p.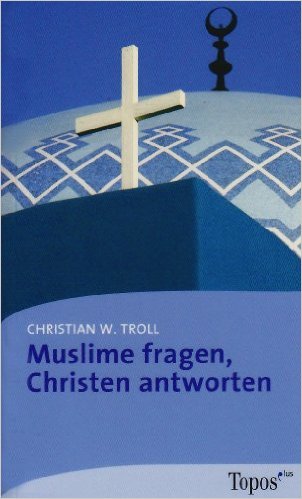 Que répondre aux musulmans ? Fidélité, 2011, 183 p.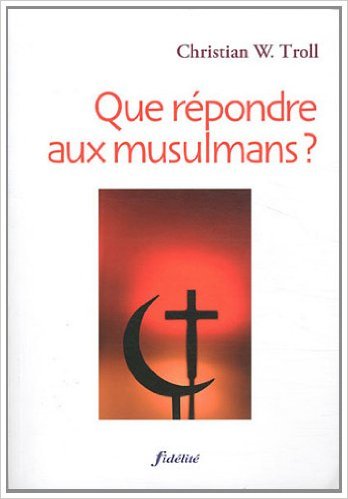 Altérité et charité en christianisme Lyon, Profac-CECR 119, 2013, 210 p.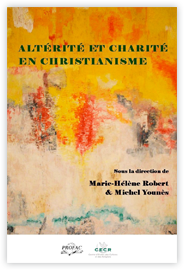 Dialogue interreligieux : quel avenir ? Chemins de dialogue, 2017,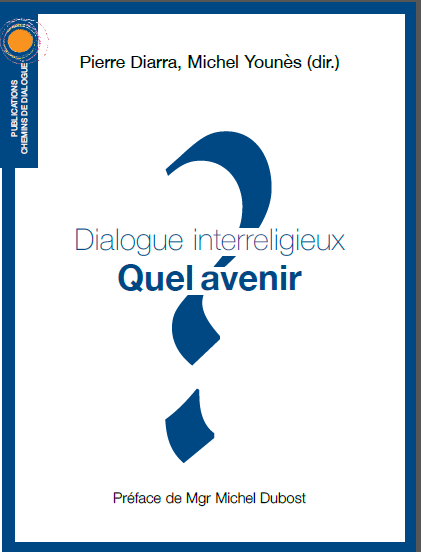 La fatwâ en Europe. Droit de minorité et enjeux d'intégration Lyon, Profac-CECR 105, 2010, 236 p.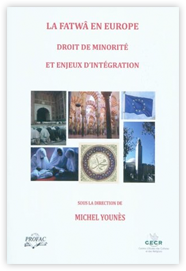 Le fondamentalisme islamique Karthala, 2016, 224 p.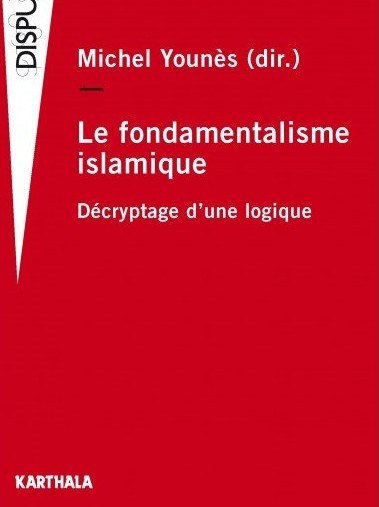 Les courants internes à l'islam Lyon, Profac-CECR 99, 2009, 119 p.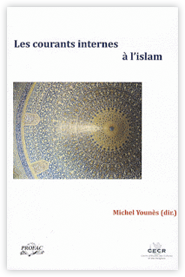 L'entreprise au défi des religions. Regards croisés à partir du bassin méditerranéen Lyon, Chronique Sociale, 2013, 128 p.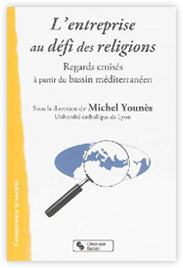 L'expérience mystique et son impact sur le dialogue islamo-chrétien Lyon, Profac-CECR 101, 2009, 112 p.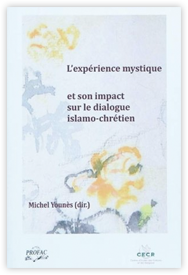 L'islam en France, au miroir des éditions Tawhîd Lyon, Profac-CECR 121, 2013, 152 p.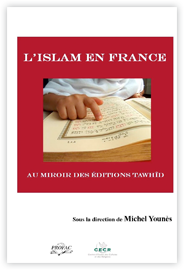 Maître et disciple. La transmission dans les religions Lyon, Profac-CECR 113, 2012, 250 p.