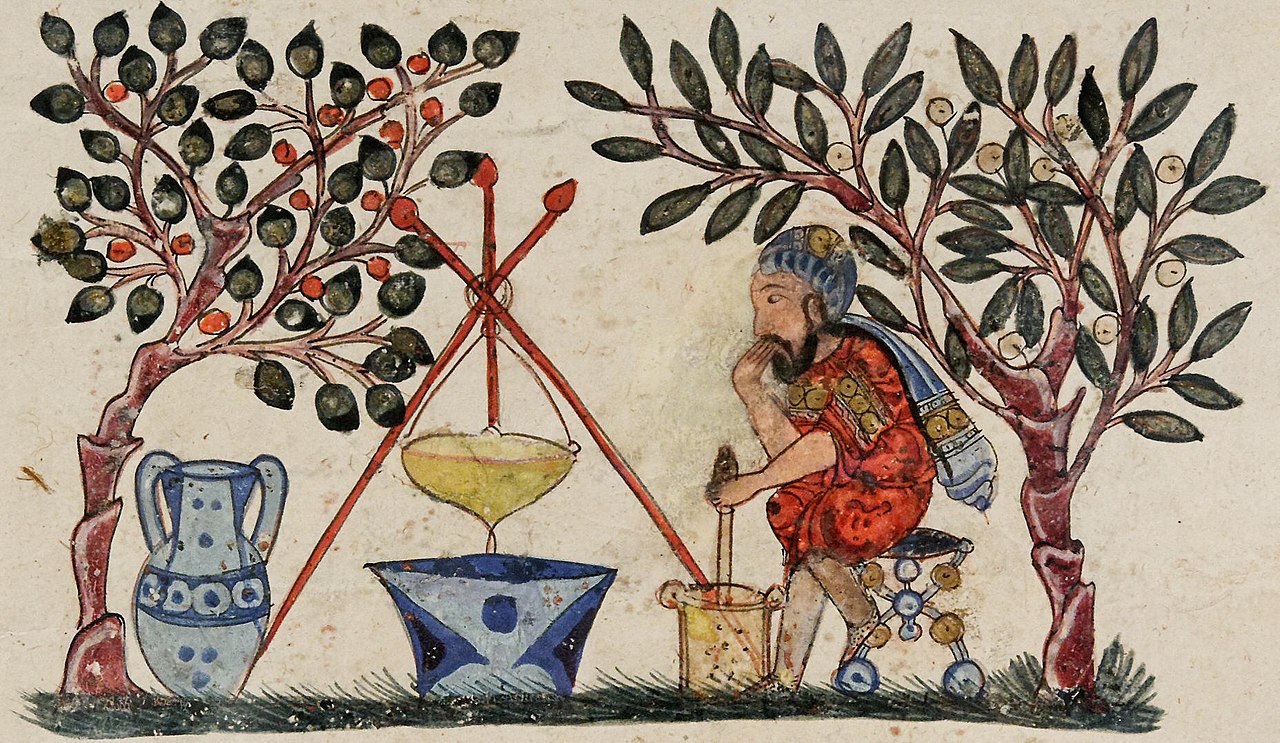 DEADLINE : 15 March 2022

German, English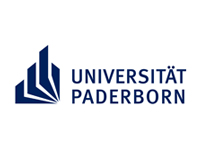 Universität Paderborn
Call for papers / Religion and Health
International Meeting on Comparative Theology
Theological Faculty Paderborn June 16-18th, 2022. In partnership with Bonn University
Health, healing and religious believes are linked in various ways. Suffering and guilt play major roles in different theologies, while religions also aim at providing resources for dealing with disease and trauma in a meaningful way. The Pandemic has shed additional light on the relevance of the question how religious believers and institutions are facing times of health crises and how they incorporate them into their own theological thinking.
The Call for Papers invites theologians and philosophers of all religious backgrounds to send their proposals, focusing on one of the following or related topics from a comparative perspective.
International Meeting on Comparative Theology
A la Faculté de théologie de l'Université de Paderborn, du 16 au 18 juin 2022. En partenariat avec l'Université de Bonn.
La santé, la guérison et les croyances religieuses sont liées de diverses manières. La souffrance et la culpabilité jouent un rôle majeur dans les différentes théologies, tandis que les religions visent également à fournir des ressources pour faire face à la maladie et aux traumatismes de manière significative. La pandémie a apporté un éclairage supplémentaire sur la pertinence de la question suivante :
Comment les croyants et les institutions religieuses font face aux périodes de crises sanitaires et comment ils les intègrent dans leur propre réflexion théologique.
L'appel à communications invite les théologiens et les philosophes de tous horizons religieux à envoyer leurs propositions, portant sur l'un des sujets suivants ou sur des sujets connexes dans une perspective comparative :