Objectives
PLURIEL is a University Research Platform on Islam in Europe and in Lebanon launched by the Federation of the Catholic Universities. Thus it seeks to promote the relationships between researchers in the field of Islam and Islamo-Christian dialogue, in link with Eastern Christians, and to foster the interaction between academics and social actors. The aim is also to open up research fields on Islam and to develop methodological tools that may help to avoid blocking situations to avoid cultural misunderstandings.
PLURIEL is a scientific, academic and societal research area. It enables to connect research groups together and to link isolated researchers to research units. It promotes the cooperation between researchers from European and Middle Eastern universities in order for them to mutually benefit from an exchange of views on knowledge and current academic methodological approaches to Islam.
In the process of cross-cultural and interreligious dialogue these encounters are essential, as they contribute to the removal of prejudices. The project is a vital challenge for Europe where millions of Muslims dwell and for the Middle East where millions of Christians live.
Implementation and action plan
The electronic platform is the virtual showcase of all research groups. It informs about the latest news, publications, and events including lectures, workshops, symposiums and international conferences. It also offers electronic resources from the web.
A private area will be dedicated to research group members to communicate safely. This area also allows the sharing of documents online, welcomes isolated researchers and helps with setting up discussion forums guided by a moderator.
The biennial Conference is expected to gather researchers, bring together innovations and develop future cooperation. Its multilingual publications reinforce the contribution of the Catholic Universities in Europe and in Lebanon to issues related to Islam and Islamo-Christian dialogue in Europe and the Middle East.
Governance
A coordination team administers PLURIEL and meets twice a year in a European or Middle Eastern city. The team follows ongoing projects, coordinates new contacts with research groups and prepares the biennial conference. Unlike the coordinator who is commissioned by the Federation, the coordination team may add new members based on further new activities.
Currently, the coordination team is composed of 12 members: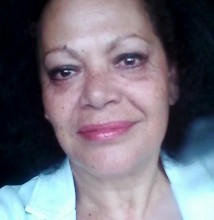 Docteur habilitée à diriger des recherches en sciences politiques, professeur de sociologie des religions et d'islamologie - Université catholique de Lille.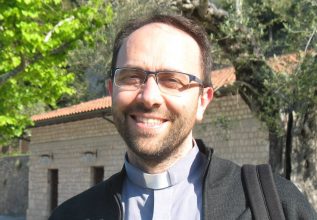 Directeur du Gregorian Centre for Interreligious Studies, Professeur stable à la Faculté de Missiologie de l'Université Grégorienne - Rome. Directeur de la revue Interreligious and Intercultural Investigations.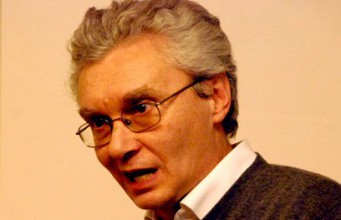 Associated Professor of Arabic and Islamology - Università Cattolica, Milano.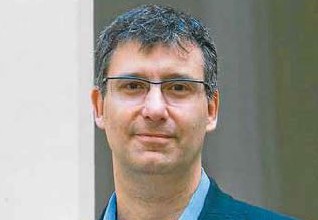 Professeur de dialogue interreligieux, théologie des religions et islamologie - Facultat de Teologia de Catalunya.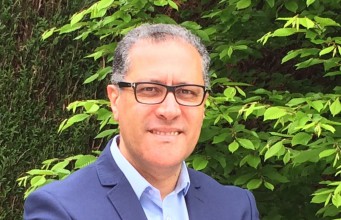 Maître de conférences sur le monde arabo-musulman et les représentations interculturelles - Université Catholique de Lyon.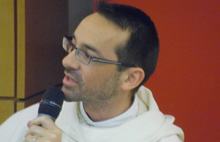 Directeur de l'Institut de Science et de Théologie des Religions (ISTR) - Institut Catholique de Paris.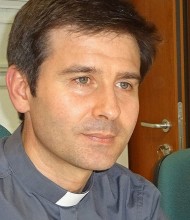 Rector of the Pontificio Istituto di Studi Arabi e d'Islamistica (PISAI), Roma.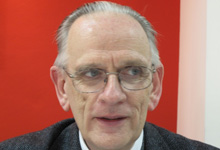 Directeur du Centre d'études et d'interprétation du fait religieux (CEDIFR) - Université Saint-Joseph de Beyrouth.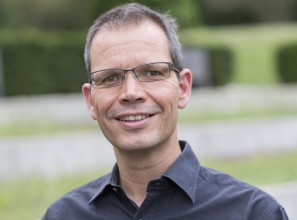 Junior professor "Catholic Theology in the Light of Islam" - Hochschule für Philosophie und Theologie Sankt Georgen, Frankfurt.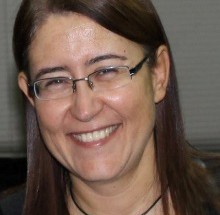 Directrice du Centre de documentation et de recherches islamo-chrétiennes (CEDRIC) - Université Saint-Joseph de Beyrouth.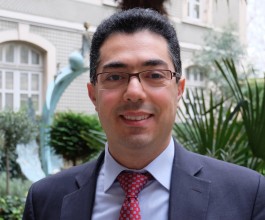 Professeur de Théologie, coordinateur de PLURIEL, directeur du Centre d'Études des Cultures et des Religions (CECR) - Université Catholique de Lyon.