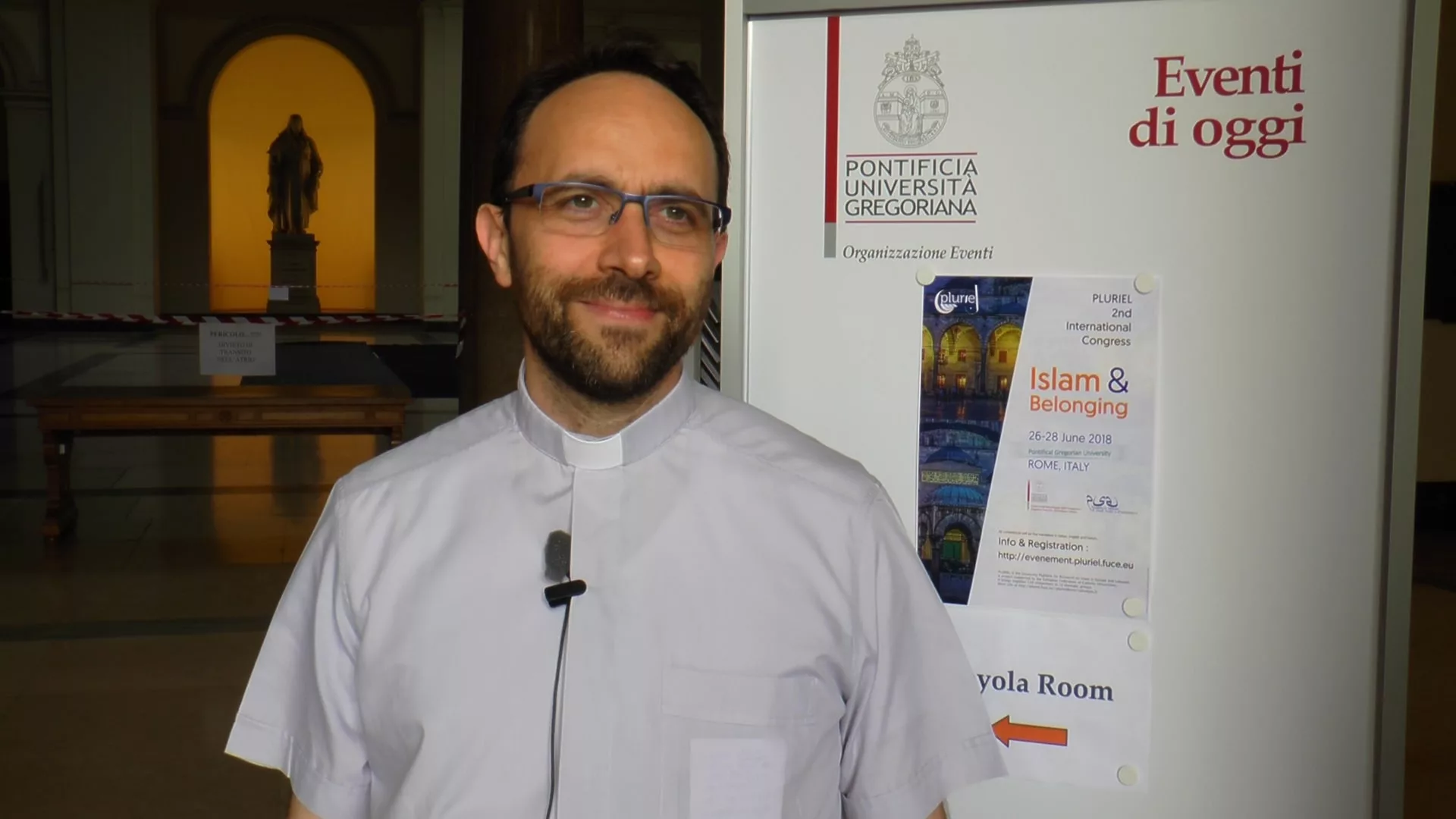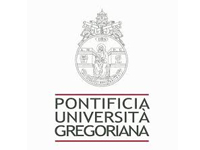 Pontificia Università Gregoriana
Laurent Basanese: 'Fraternity must overcome many stages and prejudices'
Interview. Professor at the Pontifical Gregorian University in Rome, Laurent Basanese, will speak at the webinar on October 27 on the theme "The challenges of universal fraternity". On this occasion, he reflects on his journey. How did you come to work in Islamic studies and what are your teaching and research subjects? Laurent Basanese: I have been working on Islam and Islamic-Christian relations for about twenty years. All this started with learning Arabic in 2003, when I was sent to Egypt by my religious superiors. I continued my studies up to the thesis in Rome and Paris, focusing on Eastern Christians (in particular the figure of Elie de Nisibe, an important Nestorian bishop, already "in dialogue" with the Muslim intellectuals of his time) and Ibn Taymiyya, the inspirer of many fundamentalist movements to this day (and he too "in dialogue", in his own way, with all the political and religious currents of the 13th-14th century). My teaching and research subjects always focus on issues of encounter, intellectual debate, and living together in a complex world. Can you tell us about the Dicastery for Interreligious Dialogue? The Dicastery for interreligious dialogue was founded during the Second Vatican Council, almost 60 years ago, even before the publication of Ecclesiam Suam (the great encyclical of "dialogue" by Paul VI) and before the Conciliar Declaration Nostra aetate on the Church's relations with non-Christian religions. This service of the Holy See aims to create links with people and religious institutions that are not Christian, with the exception of Judaism which has a dedicated commission. Our job is to ensure that dialogue takes place in an attitude of respect and esteem, in order to promote "a true search for God" with everyone. Practically, we receive many Muslim, Buddhist, Hindu, Sikh delegations… Conferences and visits are organized at the Vatican or in predominantly Muslim or Buddhist countries, etc. In addition to the bishops, we are also solicited by religious leaders of all denominations when official words on interreligious dialogue are expected. You will be speaking at the October 27 webinar "The Challenges of Universal Brotherhood". What will be your approach? The challenges of human fraternity are great, in a changing and often conflictual world. For my part, it will be a matter of showing how the goal of fraternity must go through many stages and prejudices. This will hardly be possible without a reform of education and training. Not to fear otherness, without falling into naivety, is a challenge that cannot be met without a mental conversion that will take time to put in place, personally and collectively, to understand that identity and dialogue are not opposed. Openness to the other (dialogue, encounter) is an integral part of human and Christian identity. Interview conducted by Raphaël Georgy.
Interview. Le professeur à l'Université pontificale grégorienne de Rome Laurent Basanese interviendra lors du webinaire du 27 octobre sur le thème "Les défis de la fraternité universelle". Il revient, à cette occasion, sur son parcours.
Comment avez-vous été amené à travailler en islamologie et quels sont vos sujets d'enseignement et de recherche ?
Laurent Basanese : Je travaille l'islam et les relations islamochrétiennes depuis une vingtaine d'années. Tout cela a commencé par l'apprentissage de l'arabe en 2003, lorsque j'ai été envoyé en Égypte par mes Supérieurs religieux. J'ai poursuivi les études jusqu'à la thèse à Rome et à Paris en m'intéressant aux chrétiens d'Orient (en particulier la figure d'Elie de Nisibe, évêque nestorien important, déjà "en dialogue" avec les intellectuels musulmans de son temps) et à Ibn Taymiyya, l'inspirateur de nombreux mouvements fondamentalistes jusqu'à aujourd'hui (et lui aussi "en dialogue", à sa manière, avec tous les courants politiques et religieux du XIIIᵉ-XIVᵉ siècle). Mes sujets d'enseignement et de recherche portent toujours sur les questions de la rencontre, du débat intellectuel et du vivre ensemble dans un monde complexe.
Pouvez-vous nous présenter le Dicastère pour le dialogue interreligieux ?
Le Dicastère pour le dialogue interreligieux a été fondé durant le Concile Vatican II, il y a presque 60 ans, avant même la publication de Ecclesiam Suam (la grande encyclique du "dialogue" de Paul VI) et avant la Déclaration conciliaire Nostra aetate sur les relations de l'Église avec les religions non chrétiennes. Ce service du Saint-Siège a pour but de créer des liens avec des personnes et des institutions religieuses qui ne sont pas chrétiennes, à l'exception du judaïsme qui bénéficie d'une commission dédiée. Notre travail est de faire en sorte que le dialogue se déroule dans une attitude de respect et d'estime, afin de promouvoir "une vraie recherche de Dieu" avec tous. Pratiquement, nous recevons beaucoup de délégations musulmanes, bouddhistes, hindoues, sikh…, des colloques et des visites sont organisés au Vatican ou dans les pays à majorité musulmane ou bouddhiste, etc. En plus des évêques, nous sommes aussi sollicités par les chefs religieux de toutes confessions lorsque des paroles officielles sur le dialogue interreligieux sont attendues.
Vous interviendrez au webinaire du 27 octobre "Les défis de la fraternité universelle". Quelle sera votre approche ?
Les défis de la fraternité humaine sont grands, dans un monde mouvant et souvent conflictuel. Il s'agira pour ma part de montrer comment l'objectif de la fraternité doit traverser beaucoup d'étapes et de préjugés. Cela sera difficilement possible sans une réforme de l'éducation et de la formation. Ne pas craindre l'altérité, sans tomber dans la naïveté, est un défi qui ne peut être relevé sans une conversion mentale qui faudra du temps à mettre en place, personnellement et collectivement, pour comprendre qu'identité et dialogue ne sont pas opposés. L'ouverture à l'autre (le dialogue, la rencontre) fait partie intégrante de l'identité humaine et chrétienne.
Propos recueillis par Raphaël Georgy