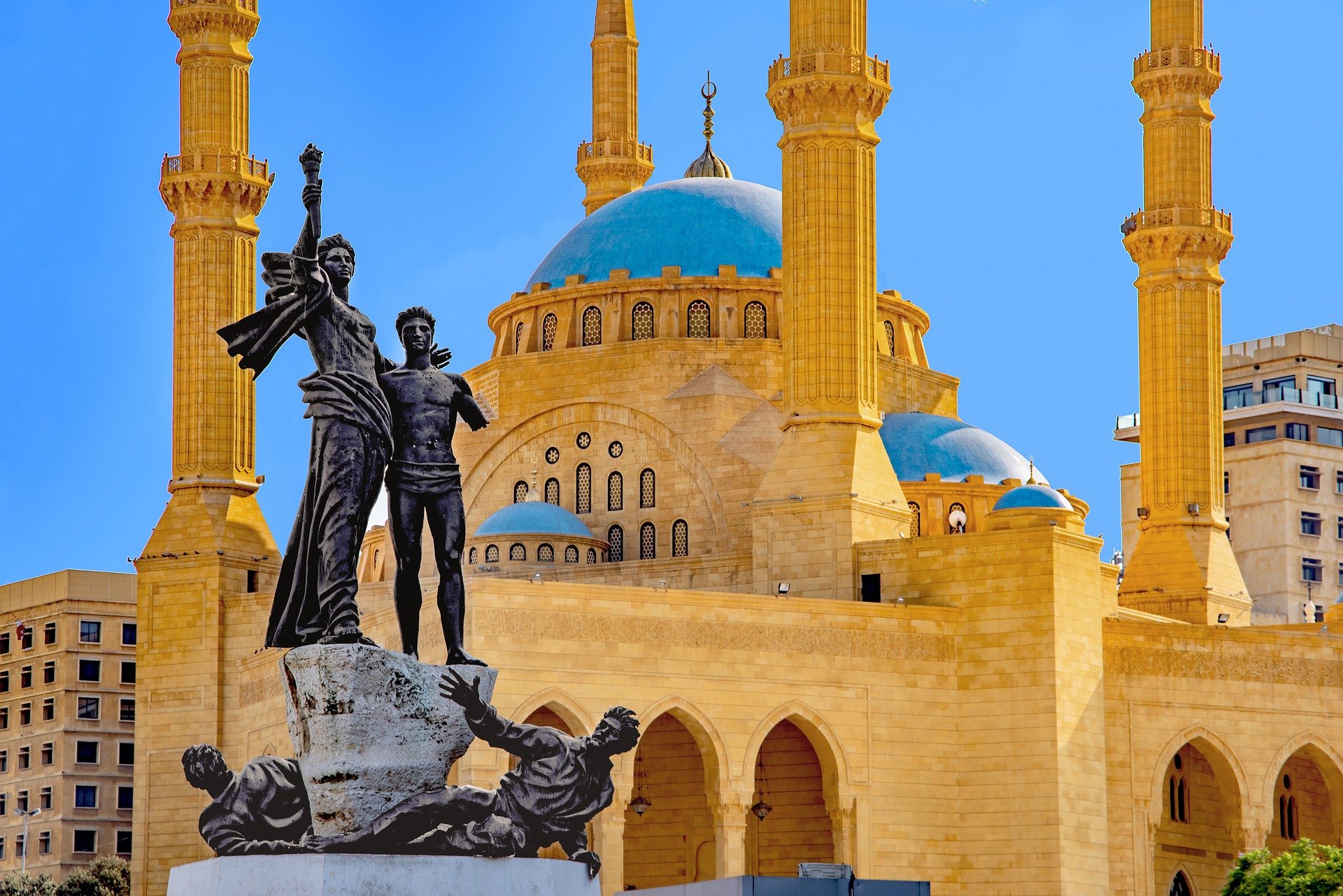 24 May 2022 to 27 May 2022

English, Arabic, French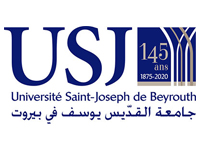 Université Saint Joseph
3rd PLURIEL Congress / Let's meet in Beirut in 2022
The 3rd international congress of PLURIEL, on the theme "Islam and Otherness" will take place in Beirut, in the form of a colloquium and a study visit from Tuesday 24 May to Friday 27 May 2022.
Originally scheduled for April 2020, and postponed twice due to the Covid-19 pandemic, the congress was finally opened with a webinar, held on 13 April 2021.
Watch the videos of the webinar 'Islam & Otherness – Focus Lebanon'
Introduction
True acceptance of otherness in a globalized and pluralistic world allows us to measure the capacity of religious, philosophical or political thought to fit in and assume the contemporary societal dynamics inherent to globalization (Taylor). This acceptance is not devoid of resistance that stem from the rise of entrenched identity expressions founded in particularly on a vision of equality that is based on the "similar" which assumes a historical-ethnic (Rosanvallon) [1]
The congress 'Islam and Otherness' proposes to reflect on how Islam fits into this societal movement beyond identity resistance.
Three axes will allow us to approach the reality of otherness in Islam in terms of resources: geopolitical axis, dialogue axis and citizenship axis (muwatana).
[1] Pierre Rosanvallon, La Société des égaux, Paris, Seuil, 2011.
Le 3è congrès international de PLURIEL, sur le thème "Islam et altérité" se déroulera à Beyrouth, sous forme de colloque et de séjour d'étude du mardi 24 mai au vendredi 27 mai 2022 à Beyrouth.
Prévu initialement en avril 2020, et reporté à deux reprises à cause de la pandémie de Covid-19, le congrès a finalement été ouvert par un webinaire, qui s'est tenu le 13 avril 2021.
Voir les vidéos du webinaire "Islam et altérité – Focus Liban"
Visiter le site du Congrès "Islam et altérité"
Introduction
Dans un monde globalisé et pluraliste, la reconnaissance de l'altérité permet de mesurer la capacité d'une pensée religieuse, philosophique ou politique à intégrer les dynamiques sociétales contemporaines inhérentes à la mondialisation (Taylor). Or l'acceptation de l'autre ne va pas sans susciter des résistances et réveiller des réactions identitaires fermées qui se réclament d'une vision où l'égalité est réservée au semblable et qui présuppose une identité religieuse ou historico-ethnique (Rosanvallon) [1]
Le Congrès « Islam et altérité » propose de réfléchir sur la manière dont l'islam s'insère dans ce mouvement sociétal au-delà des résistances identitaires.
Trois axes permettront d'approcher la réalité de l'altérité en islam en termes de ressources : axe géopolitique, axe dialogal et axe citoyenneté (muwatana).
[1] Pierre Rosanvallon, La Société des égaux, Paris, Seuil, 2011.