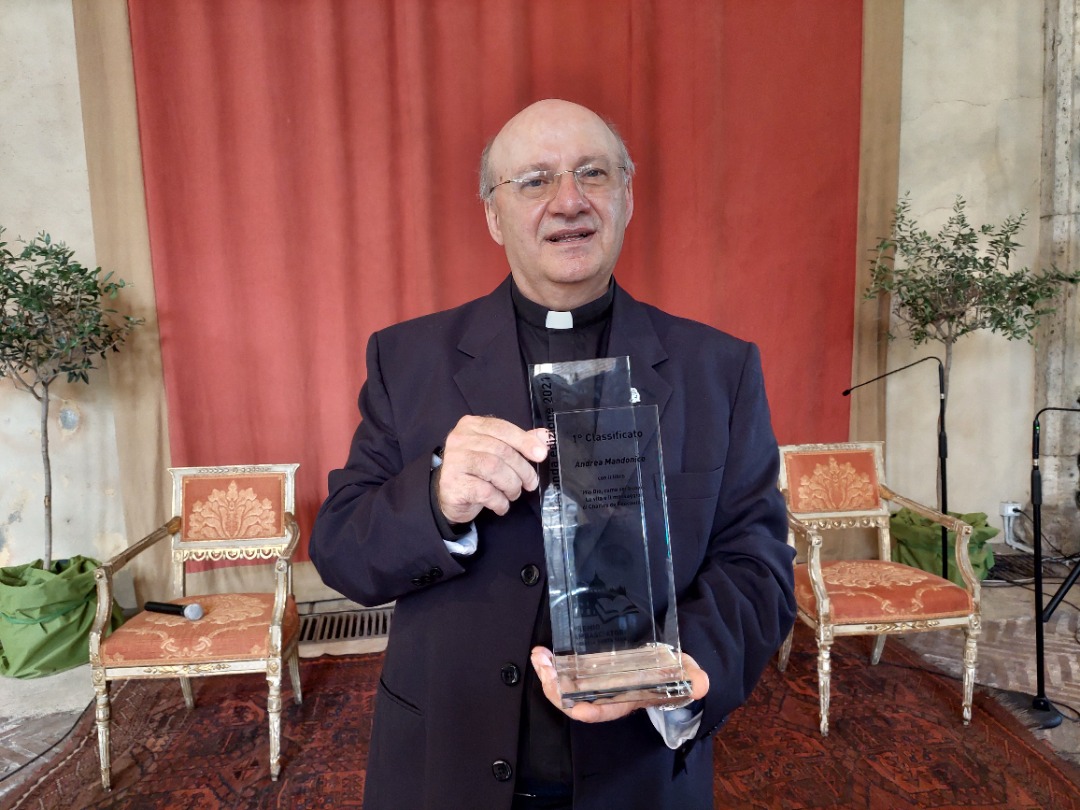 Italian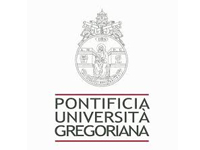 Pontificia Università Gregoriana
Andrea Mandonico awarded for his book on Charles de Foucauld
The book ""Mio Dio, come sei buono. La vita e il messaggio di Charles de Foucauld" by Father Andrea Mandonico wins the Ambassadors to the Holy See Literary Award 2021
This literary prize, born in 2019 from the initiative of a large group of ambassadors to the Holy See, is aimed at authors who publish books in Italian for the general public on themes related to Christian culture and values, relations between the Christian Churches and States, the history of the Christian Churches and interreligious dialogue.
Priest of the Society of African Missions, Andrea Mandonico is the postulator of the cause of canonisation of Little Sister Madeleine of Jesus, founder of the Little Sisters of Jesus, and assistant postulator of the cause of Charles de Foucauld. He teaches at the Gregorian Centre for Interreligious Studies and is a member of the PLURIEL research group in Rome, which brings together lecturers from the Pontifical Gregorian University and the Pontifical Institute for Arabic Studies and Islamology (PISAI).
Photo : SMA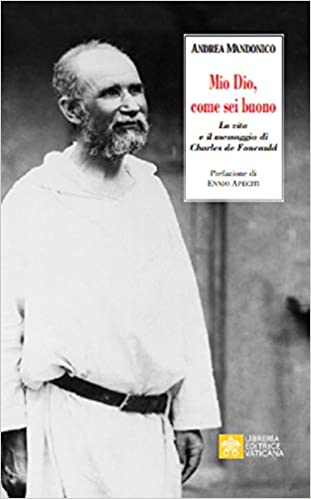 Le livre « Mio Dio, come sei buono. La vita e il messaggio di Charles de Foucauld » (Libreria Editrice Vaticana, 2020) d'Andrea Mandonico, a remporté la deuxième édition du Prix littéraire des Ambassadeurs près le Saint-Siège 2021.
Ce Prix littéraire, né en 2019 de l'initiative d'un grand groupe d'ambassadeurs près du Saint-Siège, s'adresse aux auteurs qui publient des livres en italien destinés au grand public sur des thèmes liés à la culture et aux valeurs chrétiennes, aux relations entre les Églises chrétiennes et les États, à l'histoire des Églises chrétiennes et au dialogue interreligieux.
Prêtre de la Société des Missions Africaines, Andrea Mandonico est le postulateur de la cause de canonisation de Petite sœur Madeleine de Jésus, fondatrice des Petites Sœurs de Jésus, et postulateur adjoint de la cause de Charles de Foucauld. Il enseigne au Centre d'études interreligieuses de la Grégorienne et est membre du groupe de recherche PLURIEL à Rome, groupe qui réunit des enseignants de l'Université pontificale grégorienne et de l'Institut pontifical d'Études arabes et d'Islamologie (PISAI).
Photo : SMA