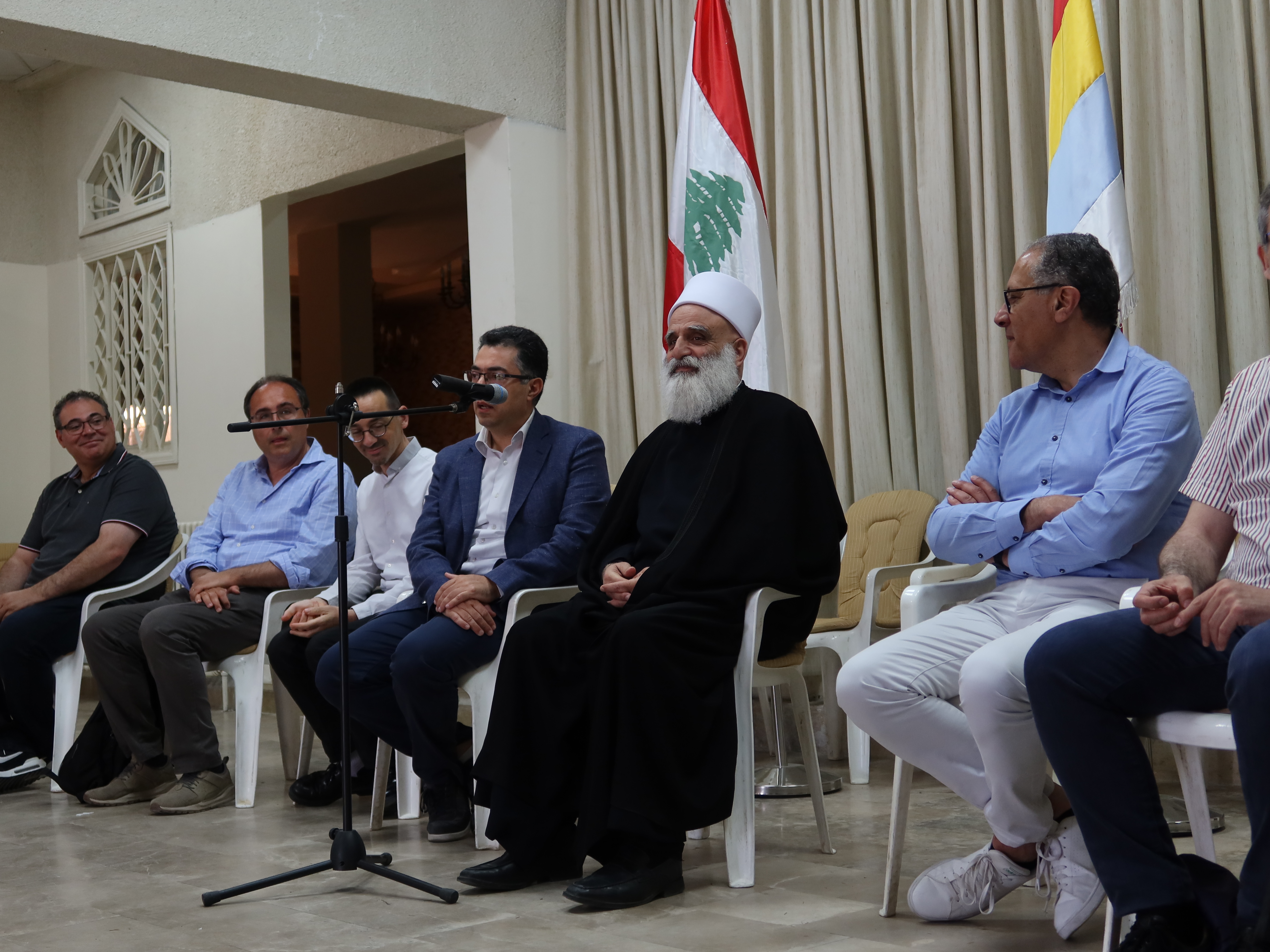 French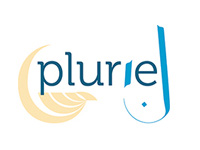 Plateforme universitaire de recherche sur l'Islam
Photo report: exploring the Lebanese religious diversity
Muslim diversity, Christian diversity: the program of the PLURIEL congress in Beirut from May 23 to 28 included many meetings to discover the religious plurality of Lebanon.
Raphaël Georgy/Pluriel
---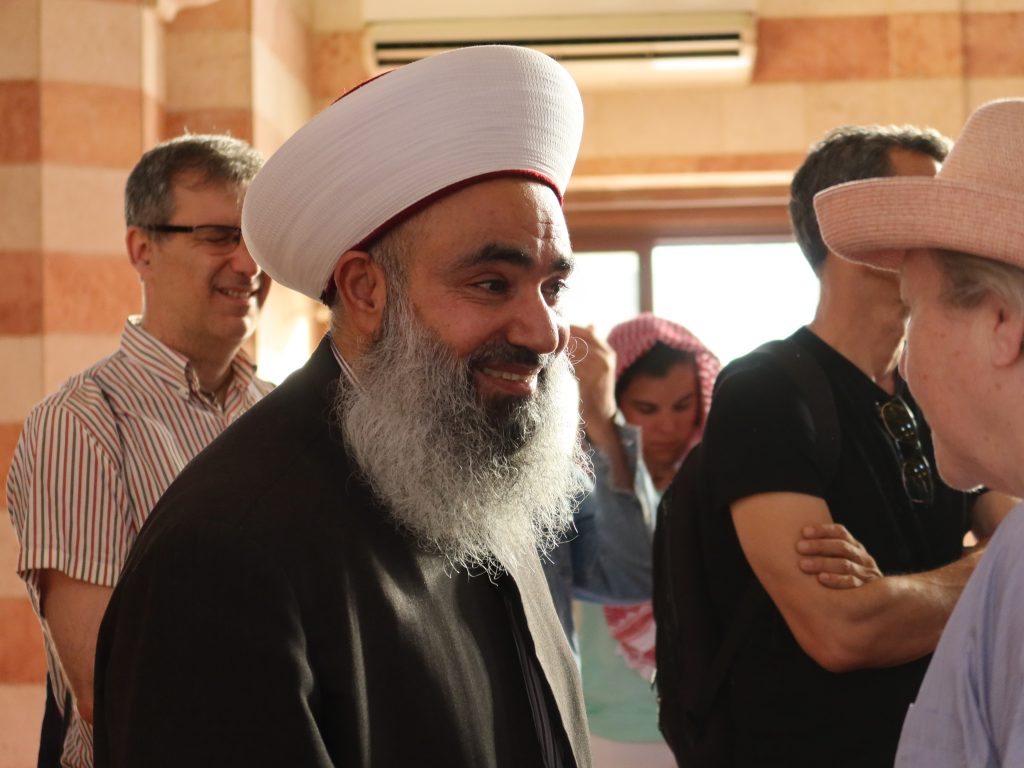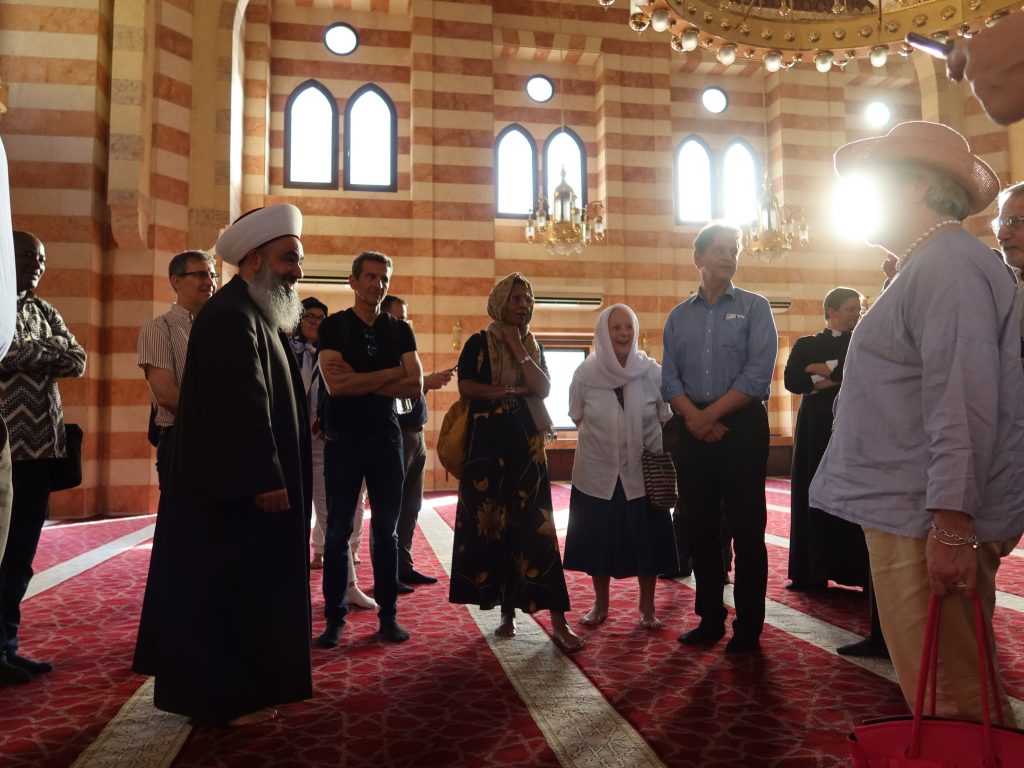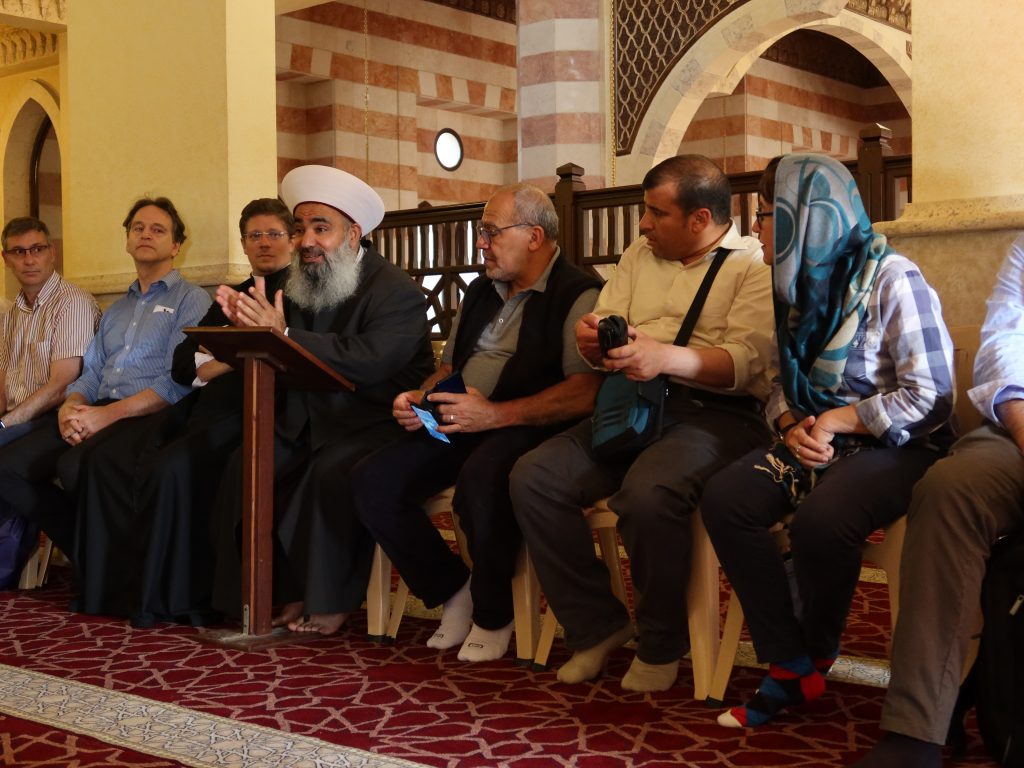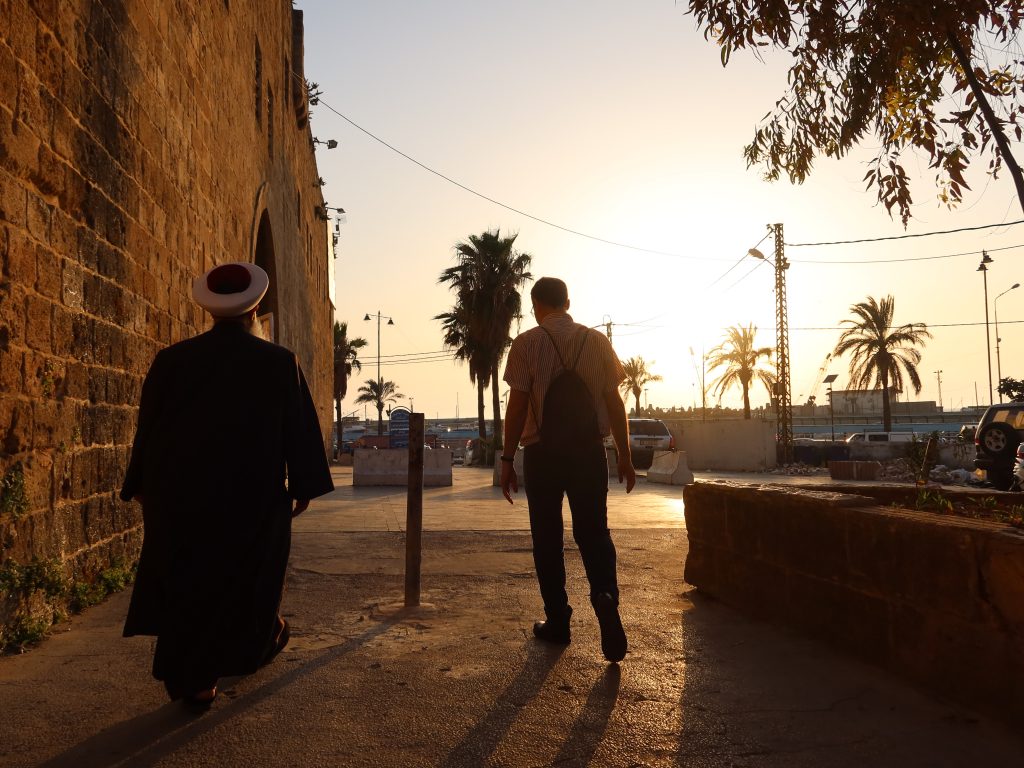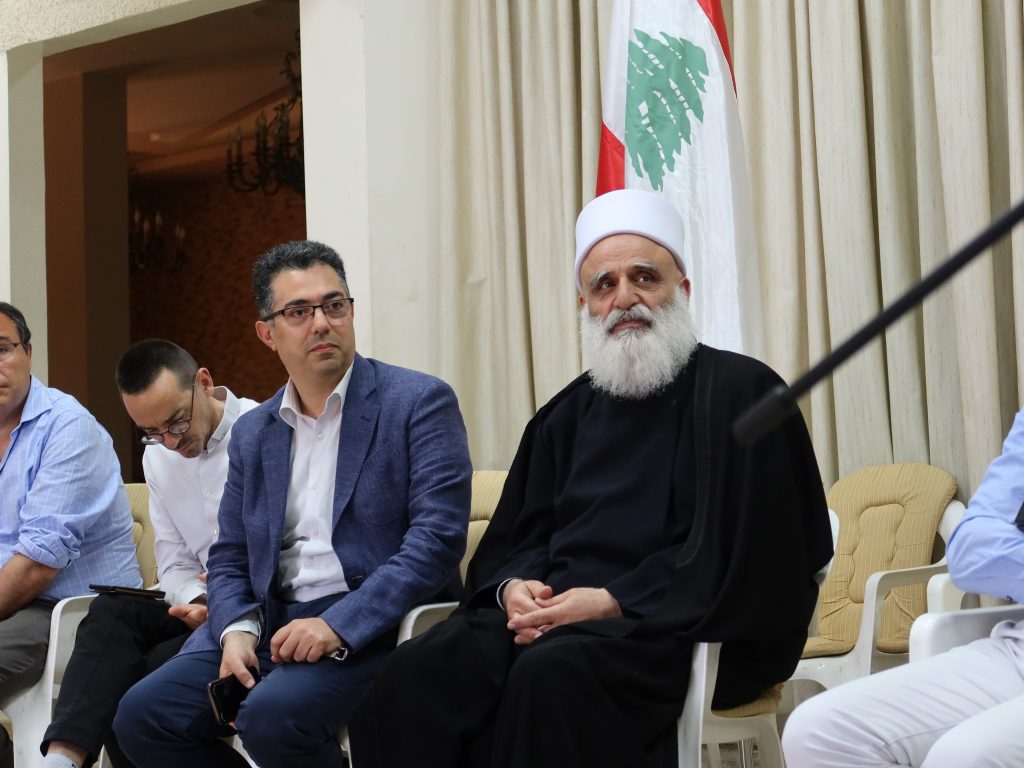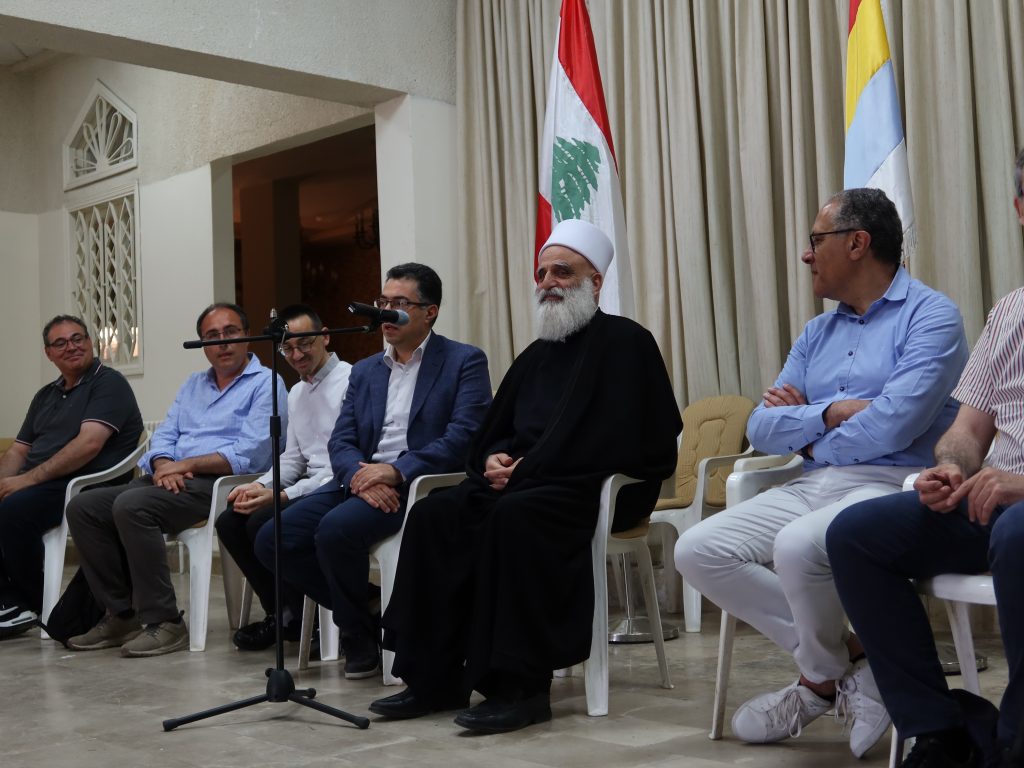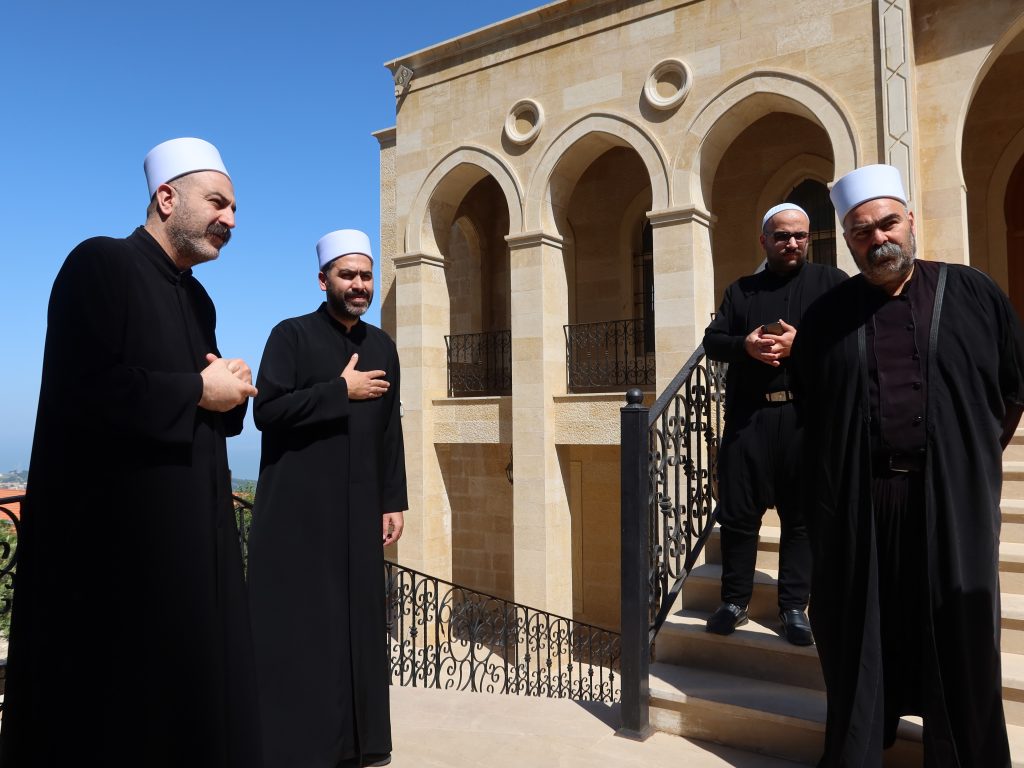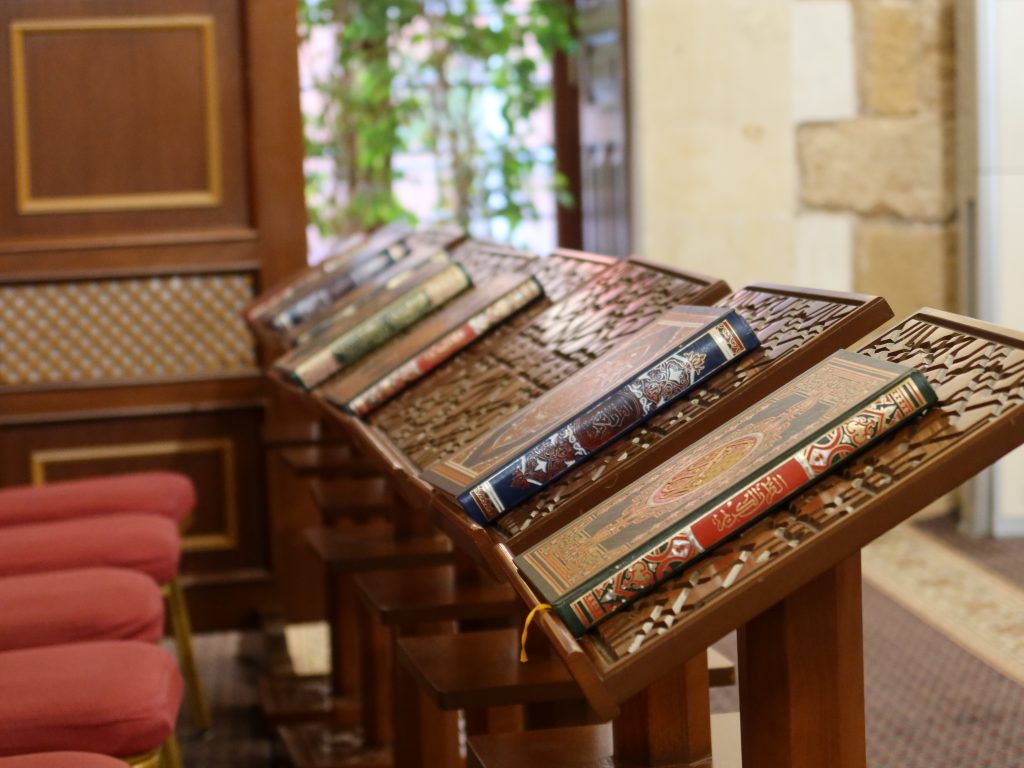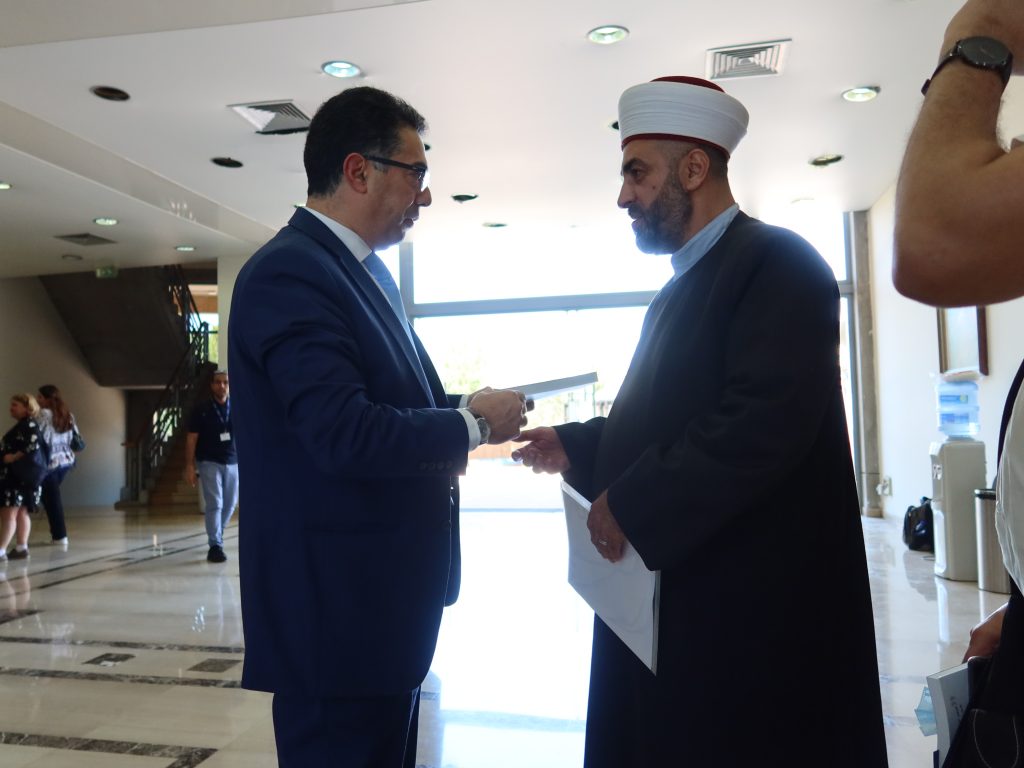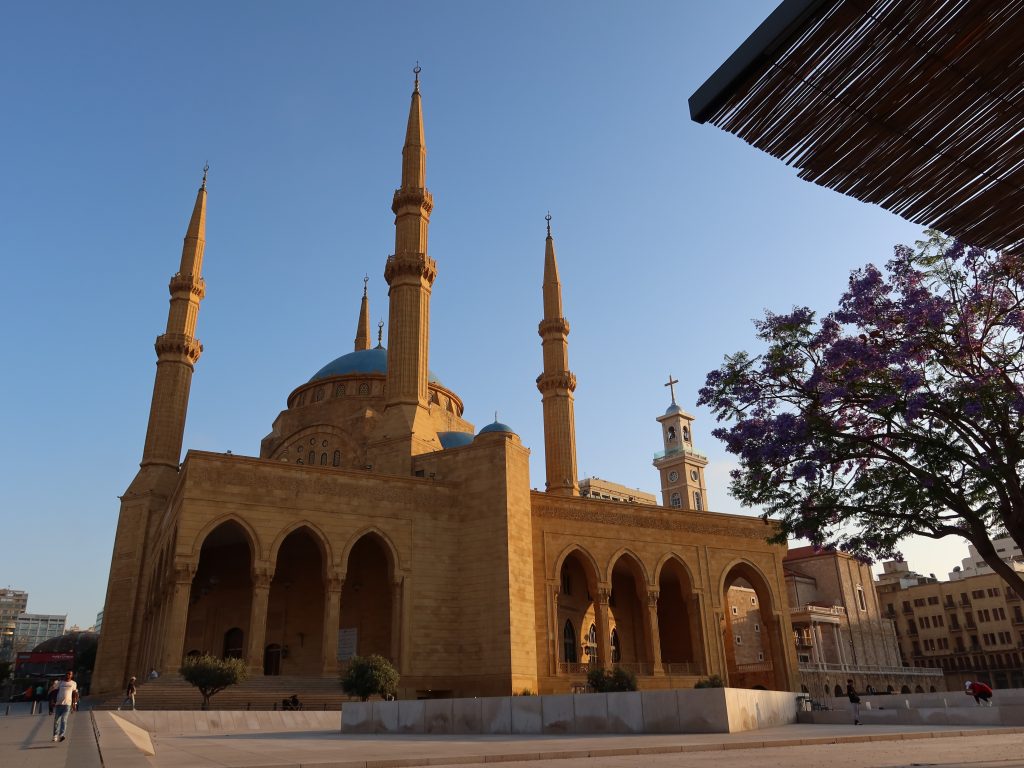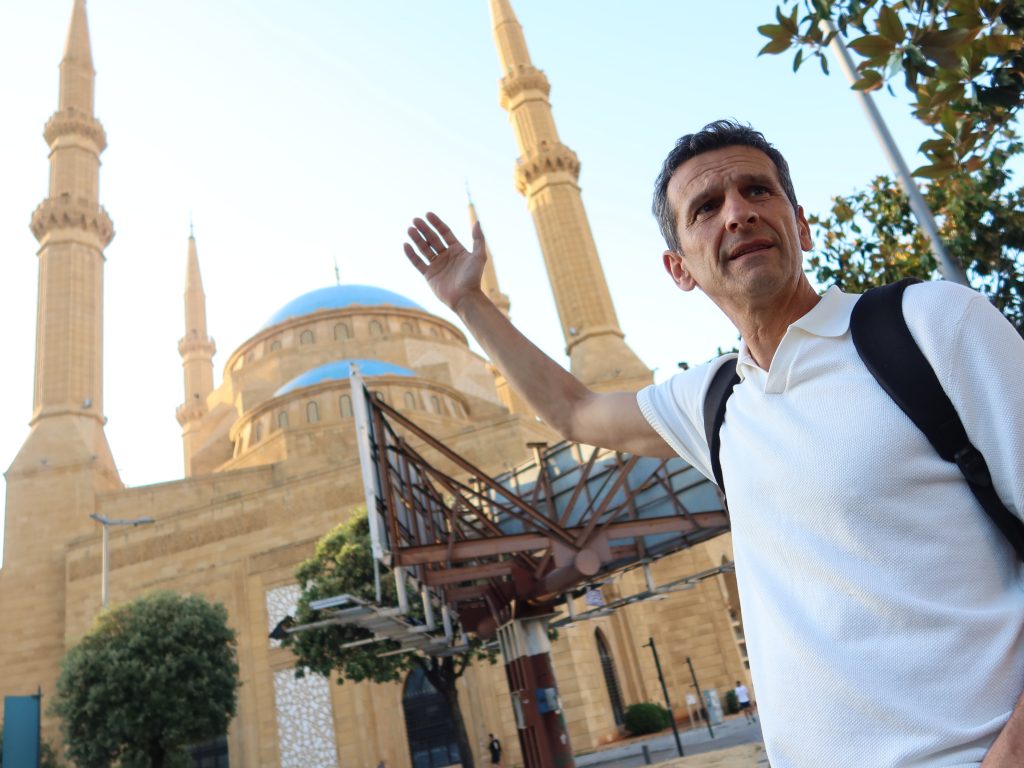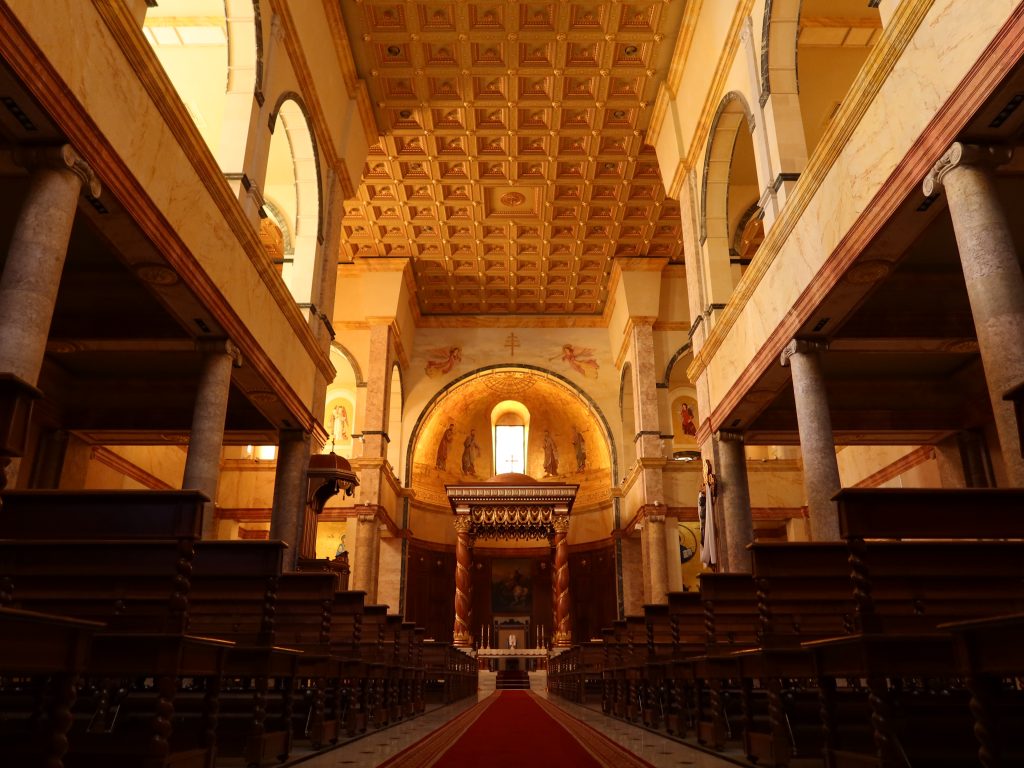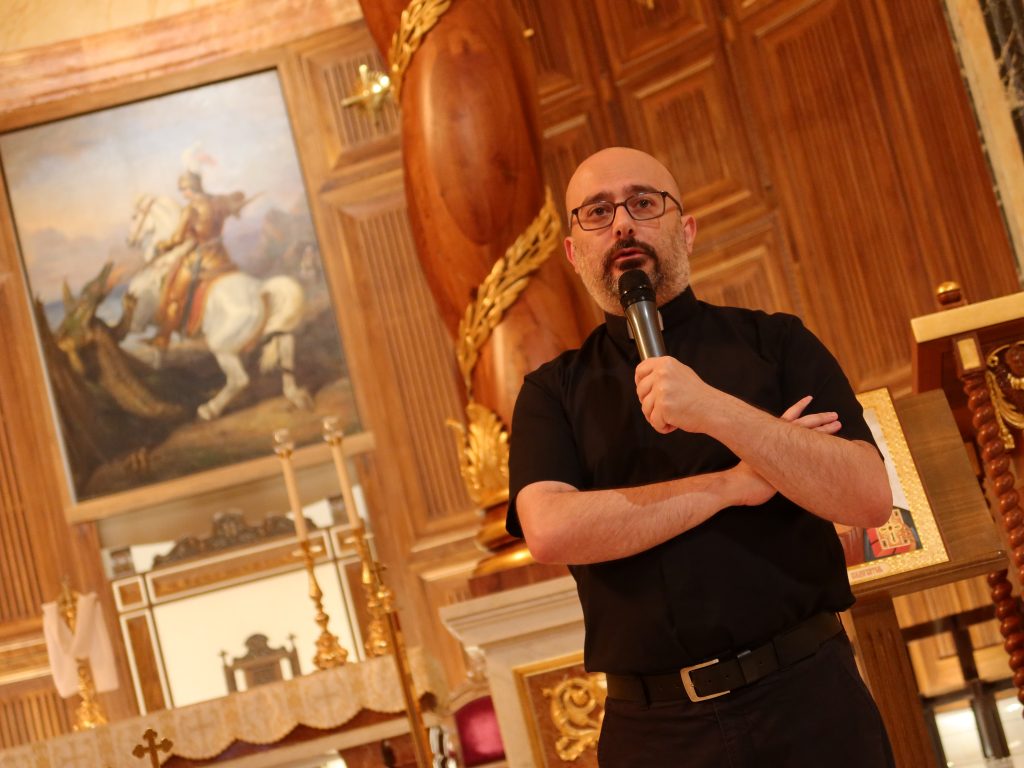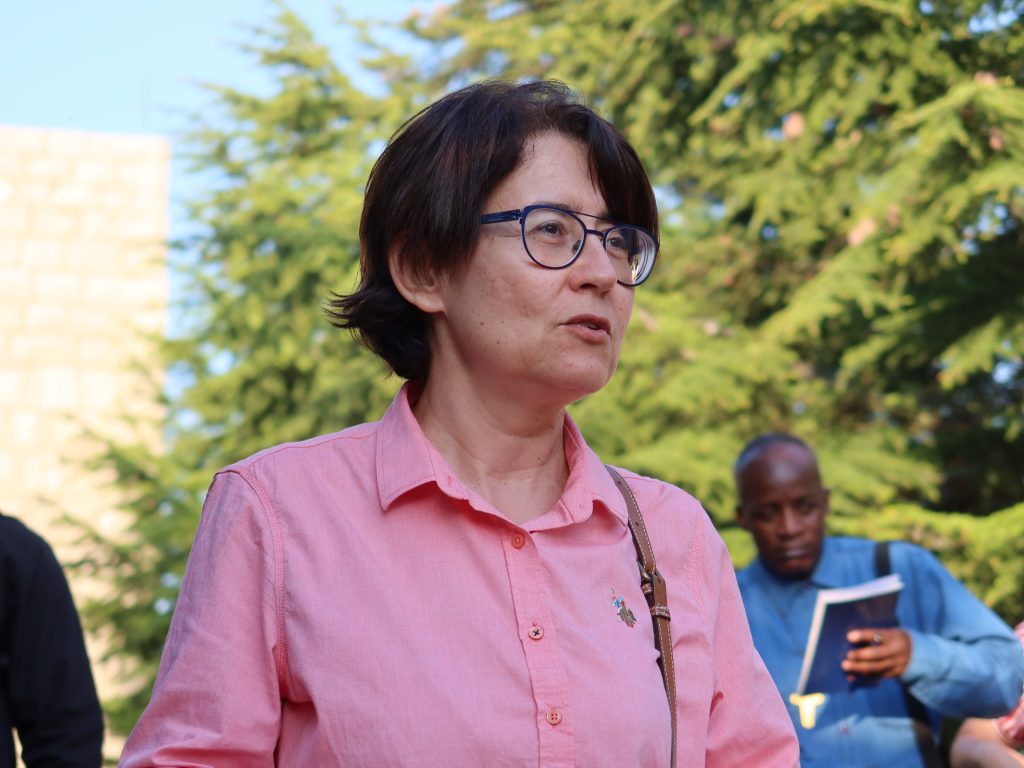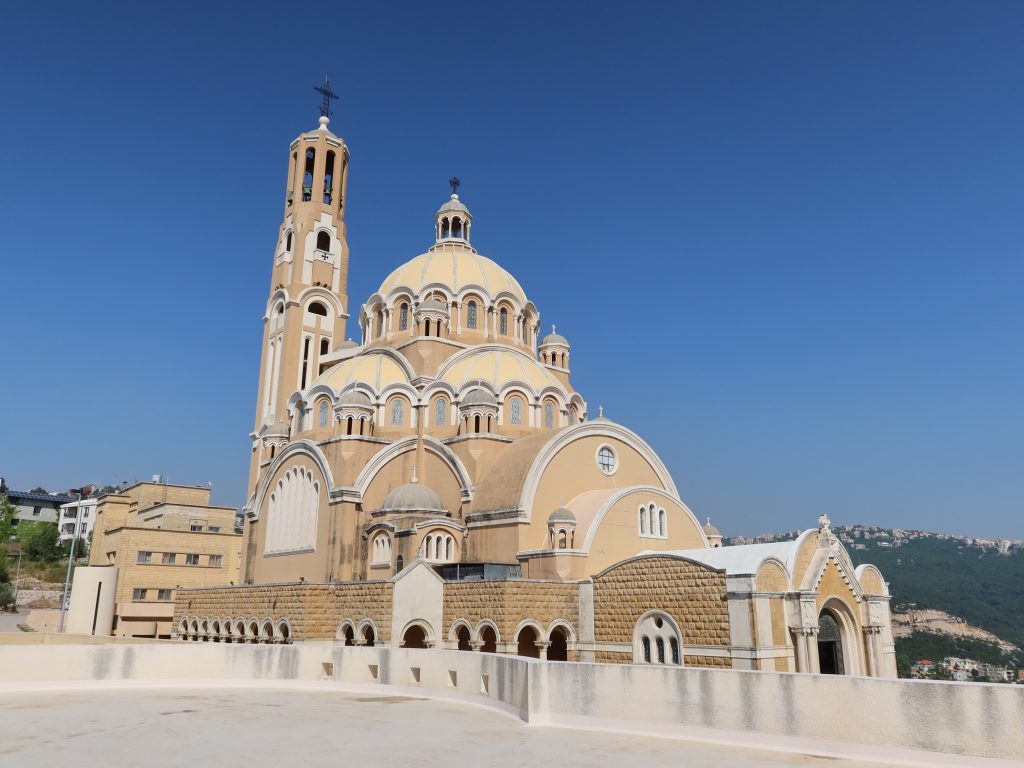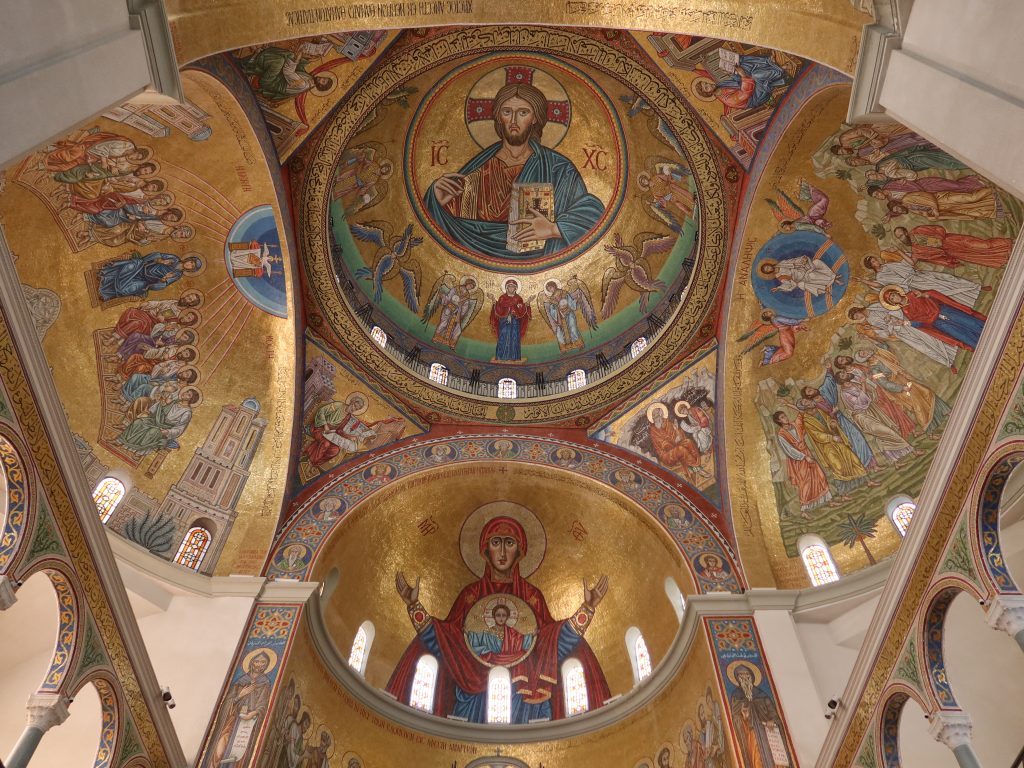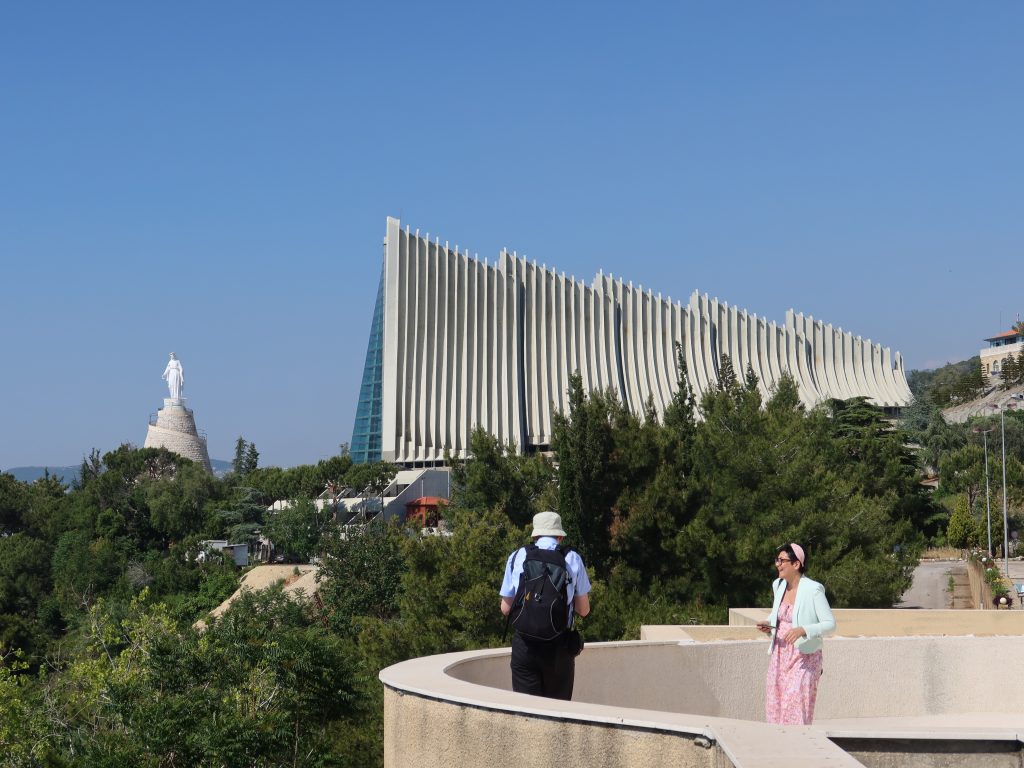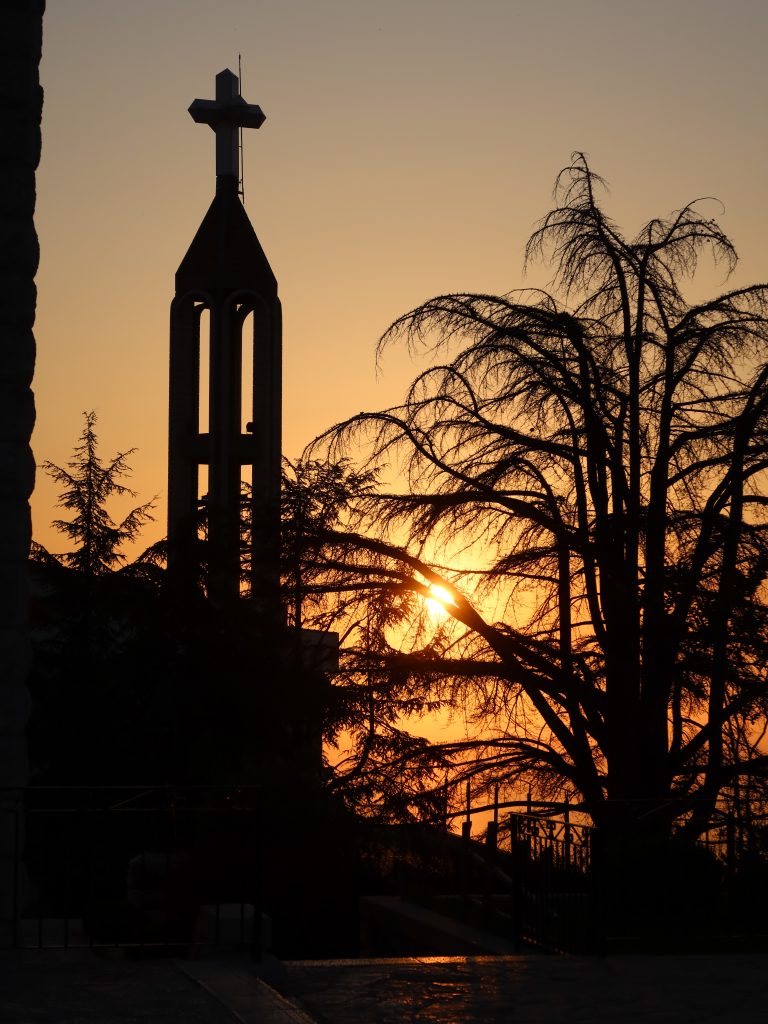 Diversité musulmane, diversité chrétienne : le programme du congrès PLURIEL à Beyrouth du 23 au 28 mai dernier prévoyait de nombreuses rencontres pour découvrir la pluralité religieuse du Liban.
Photos Raphaël Georgy pour Pluriel
---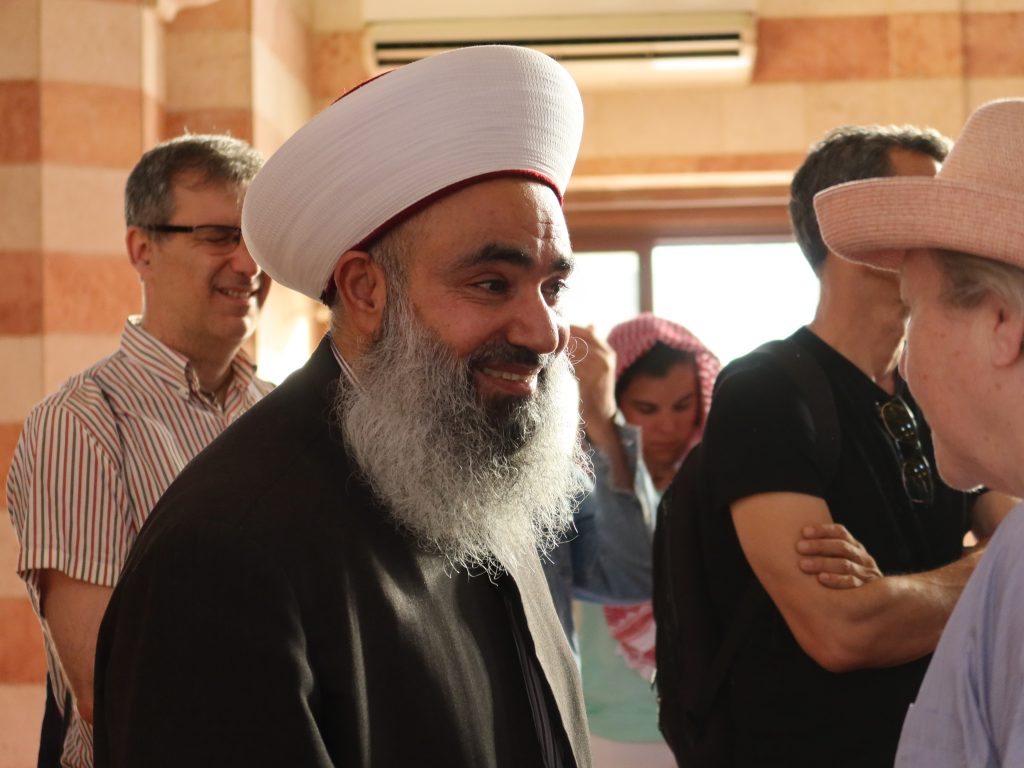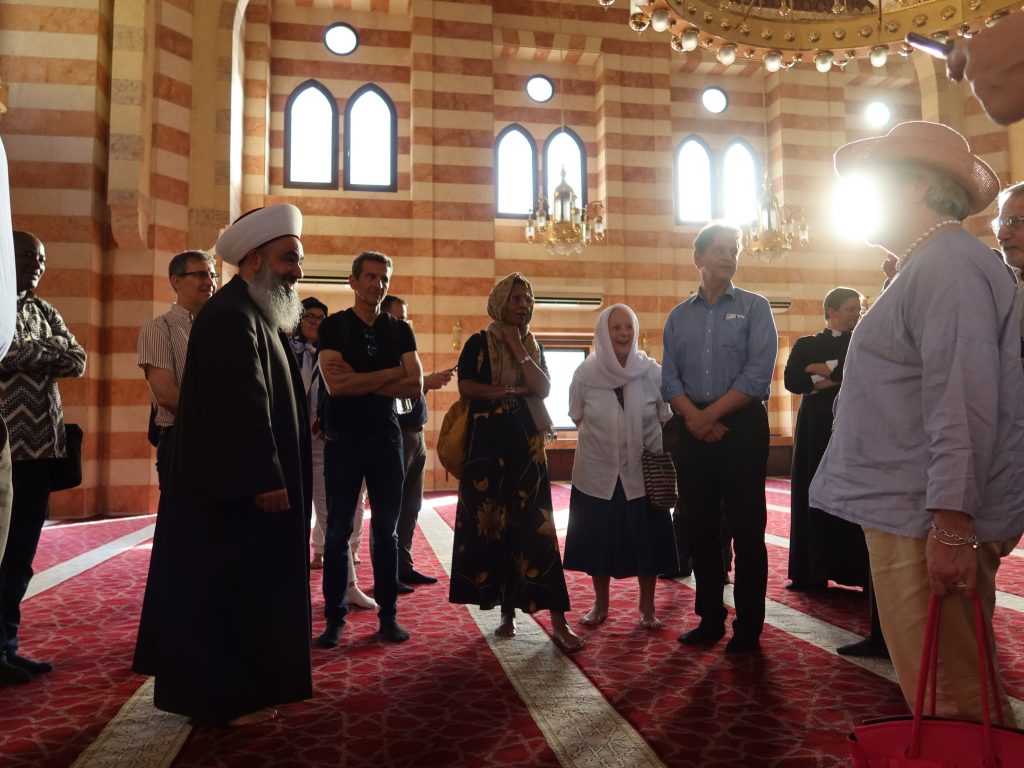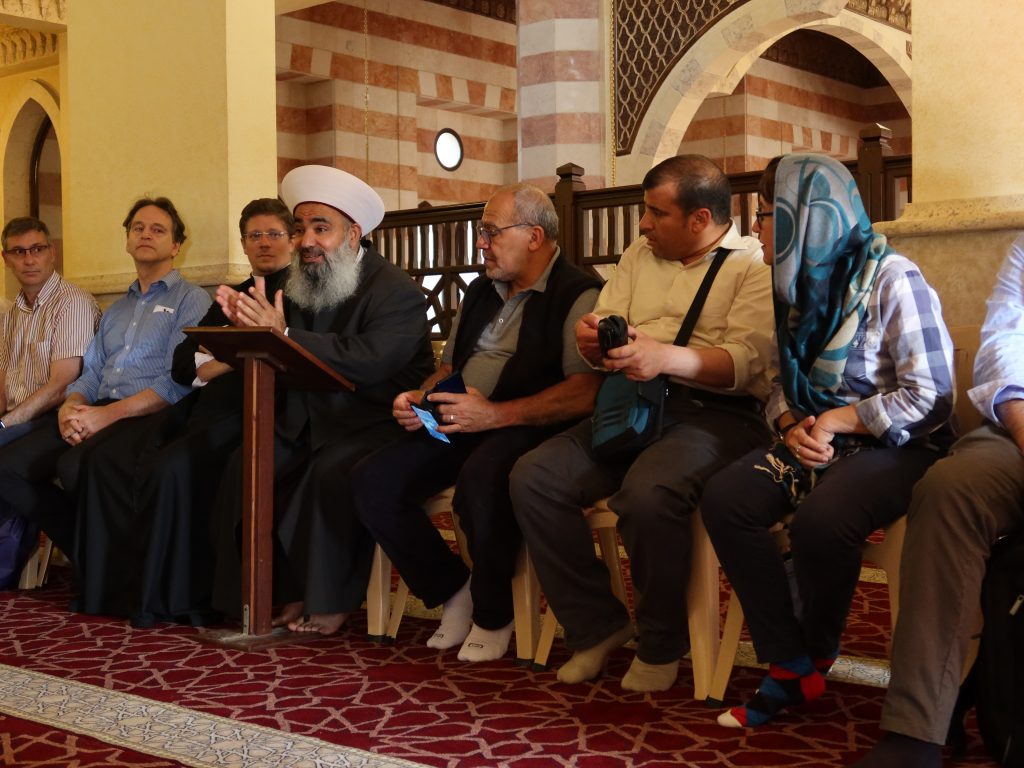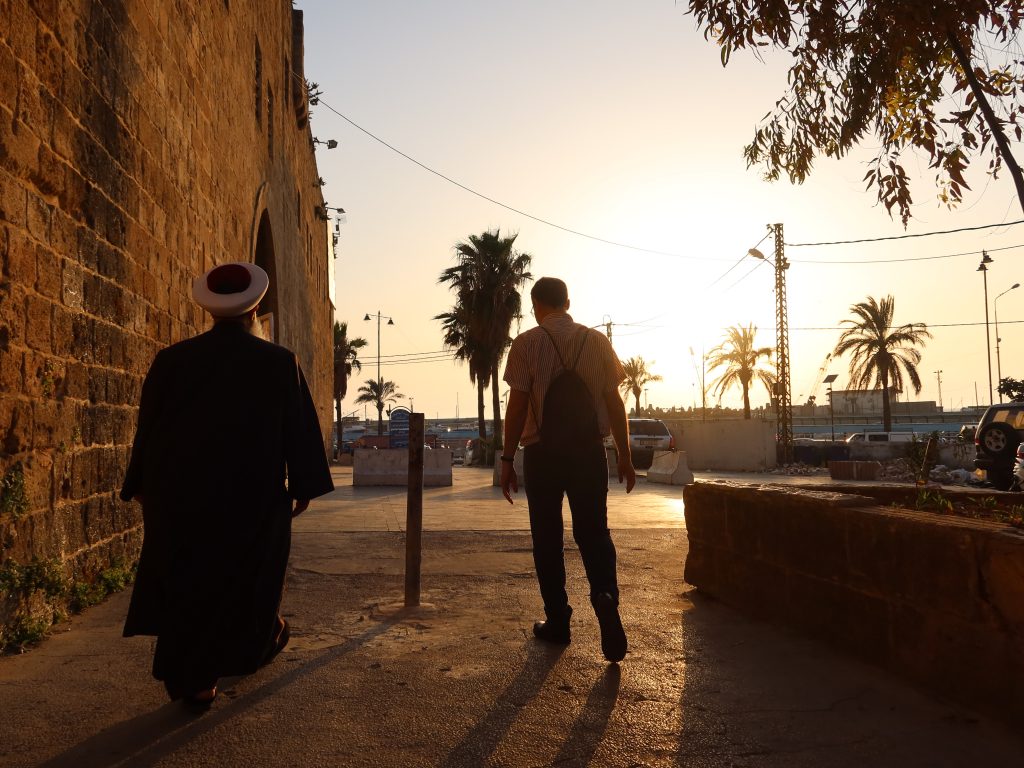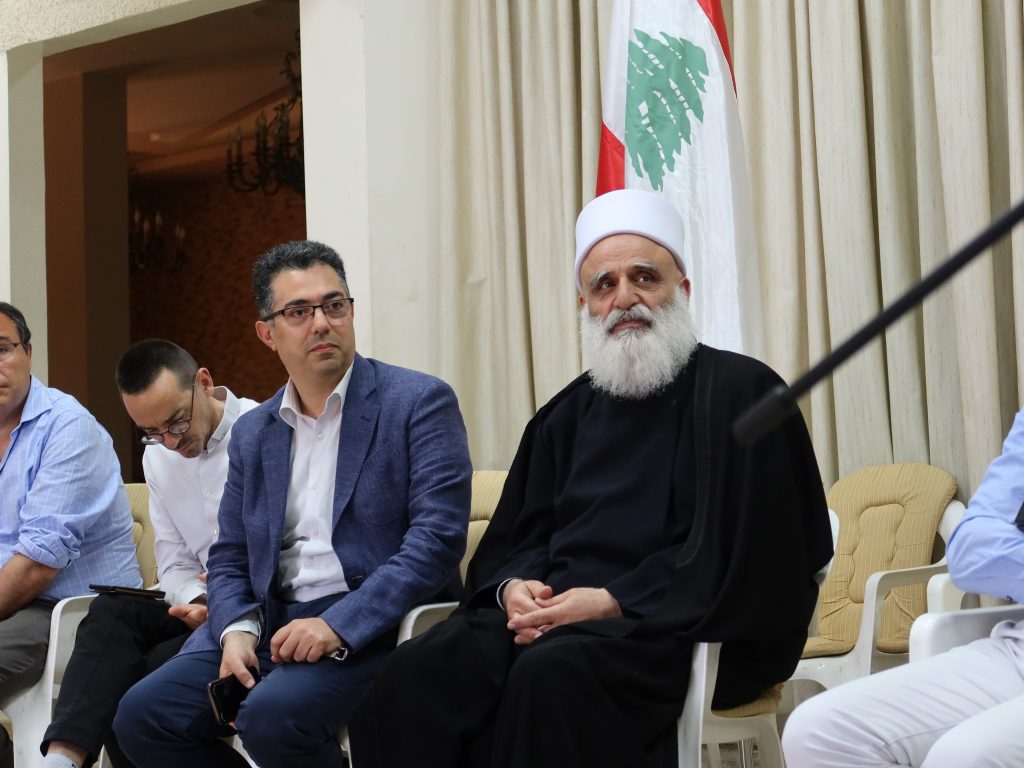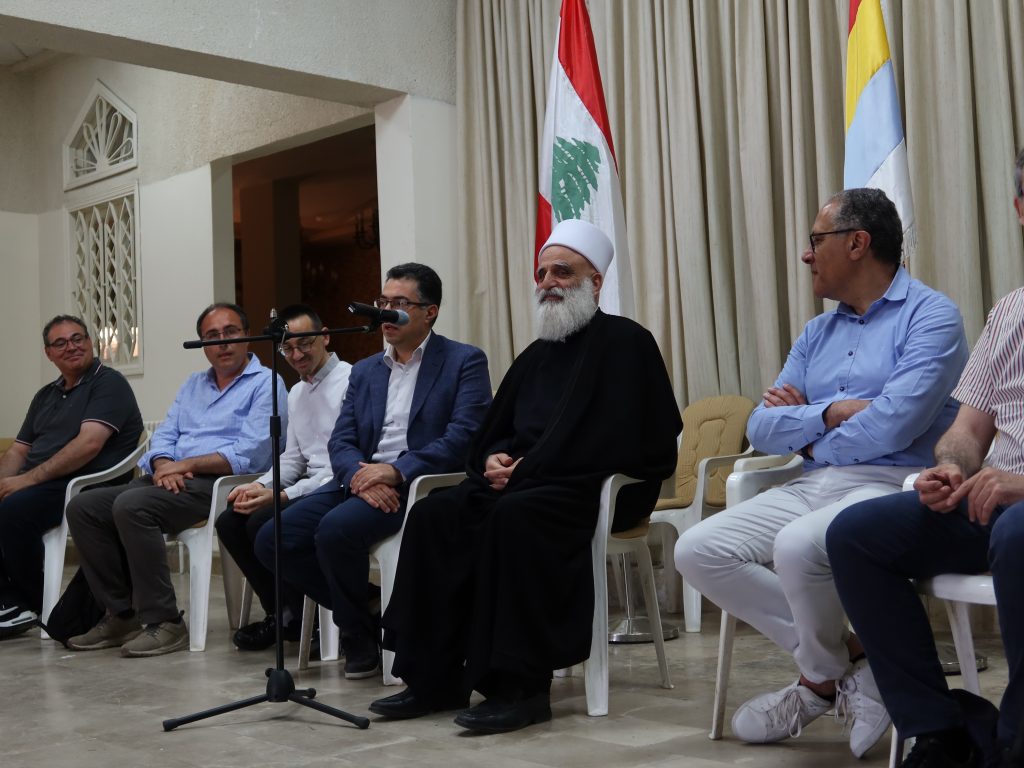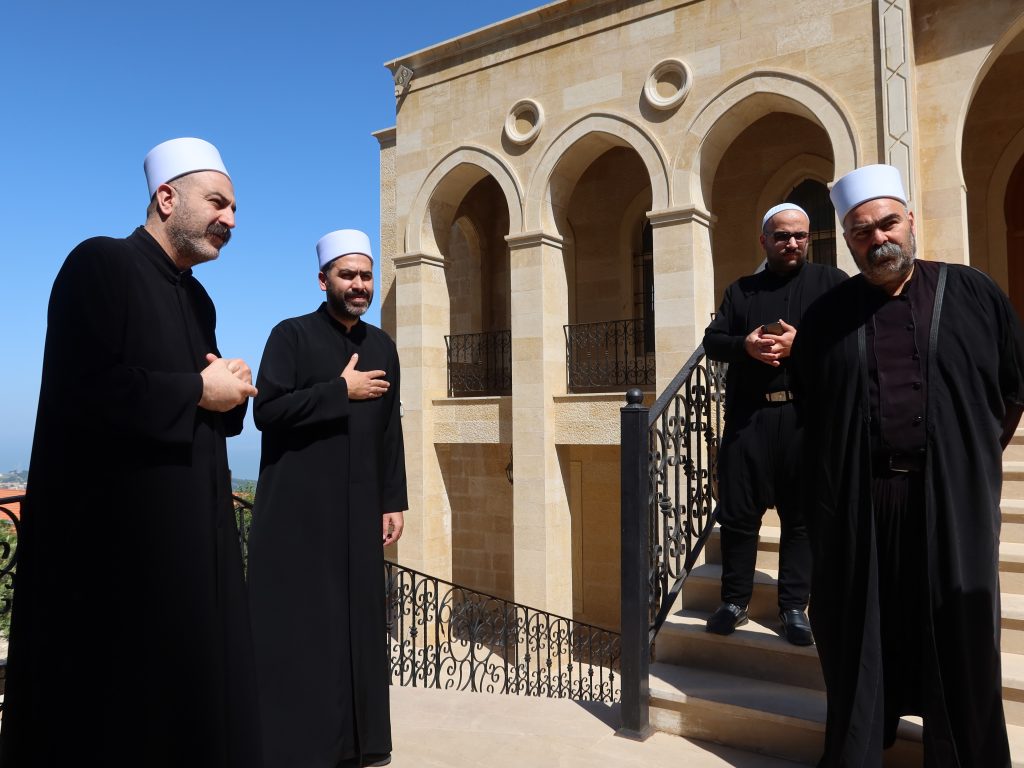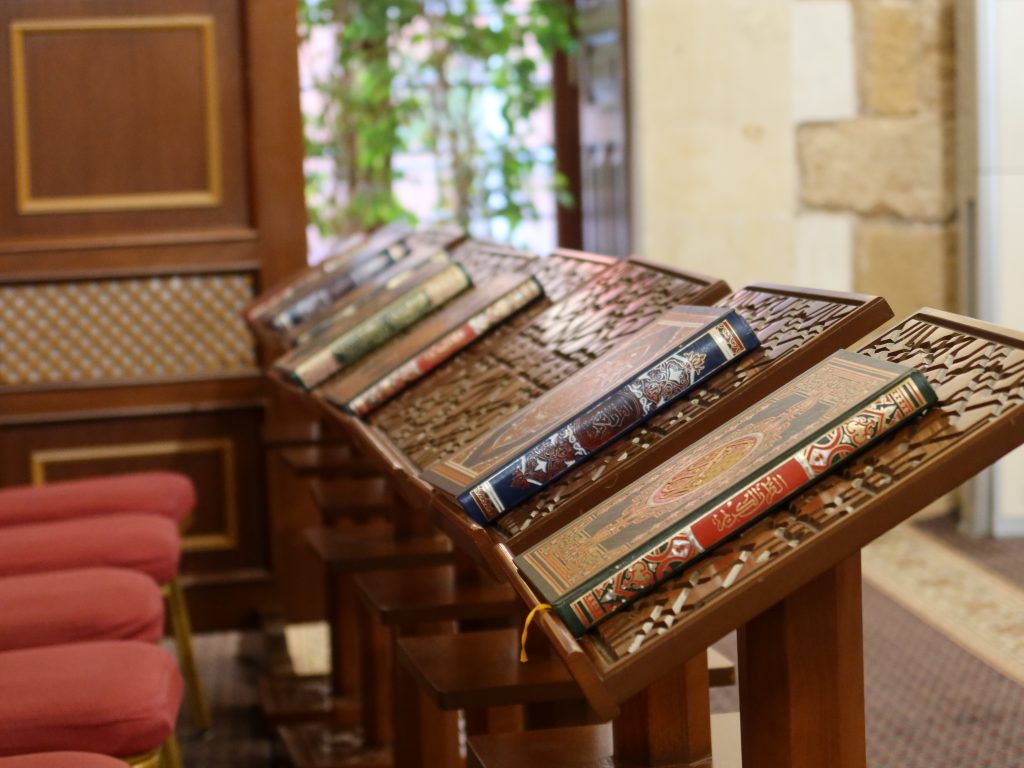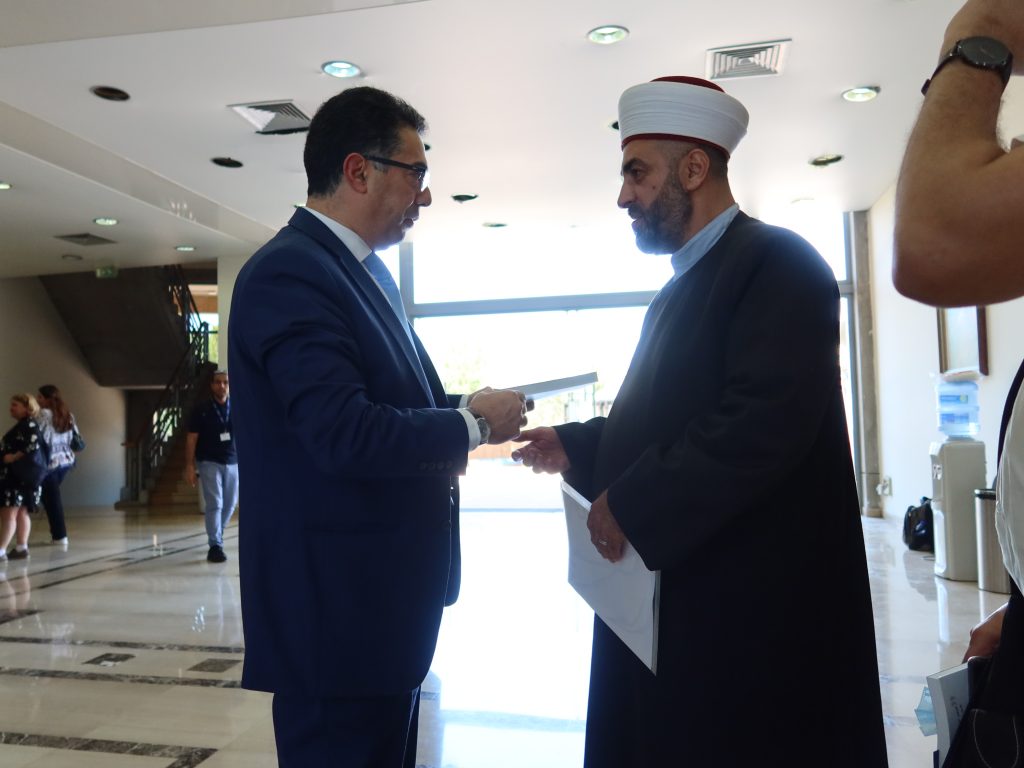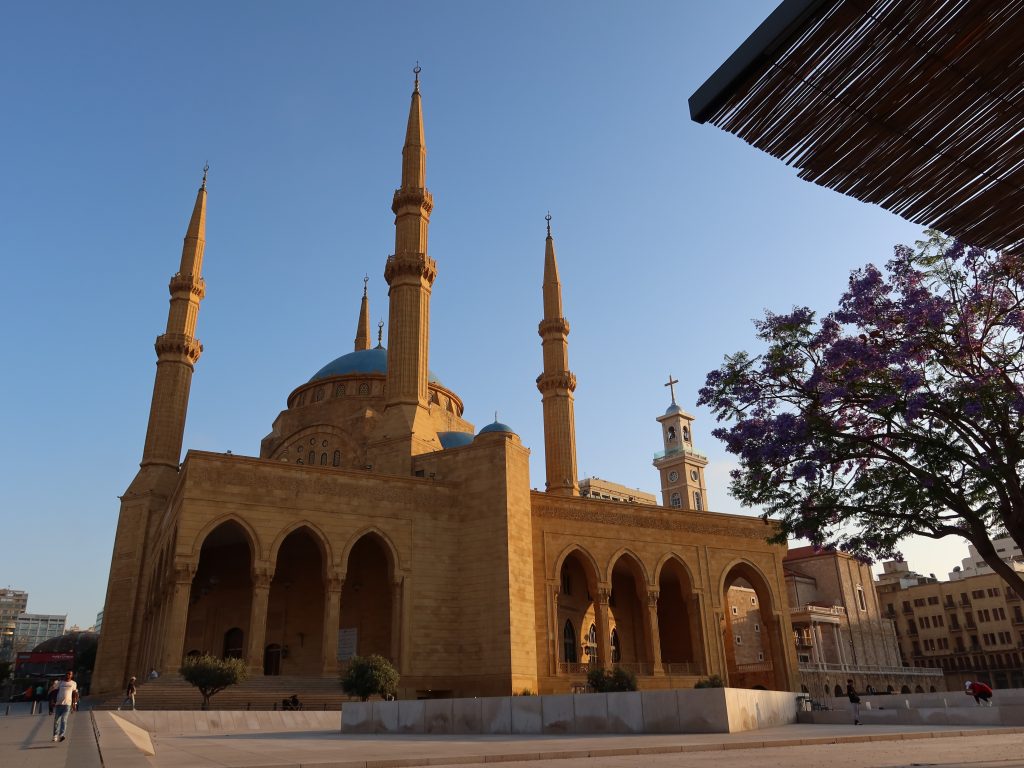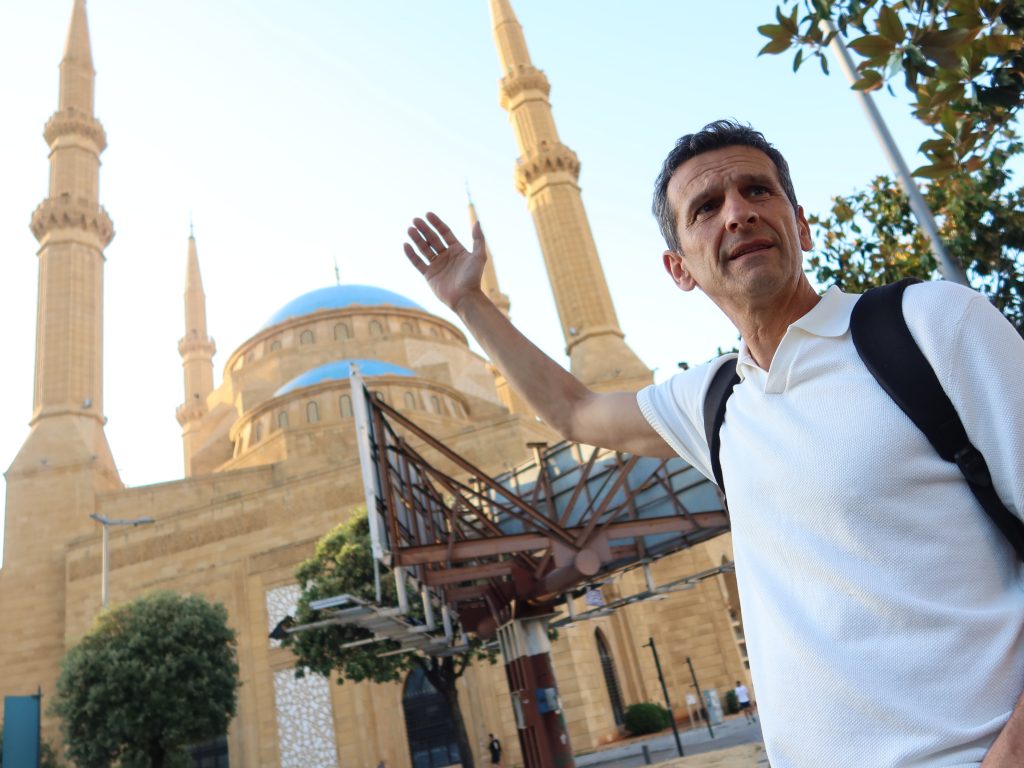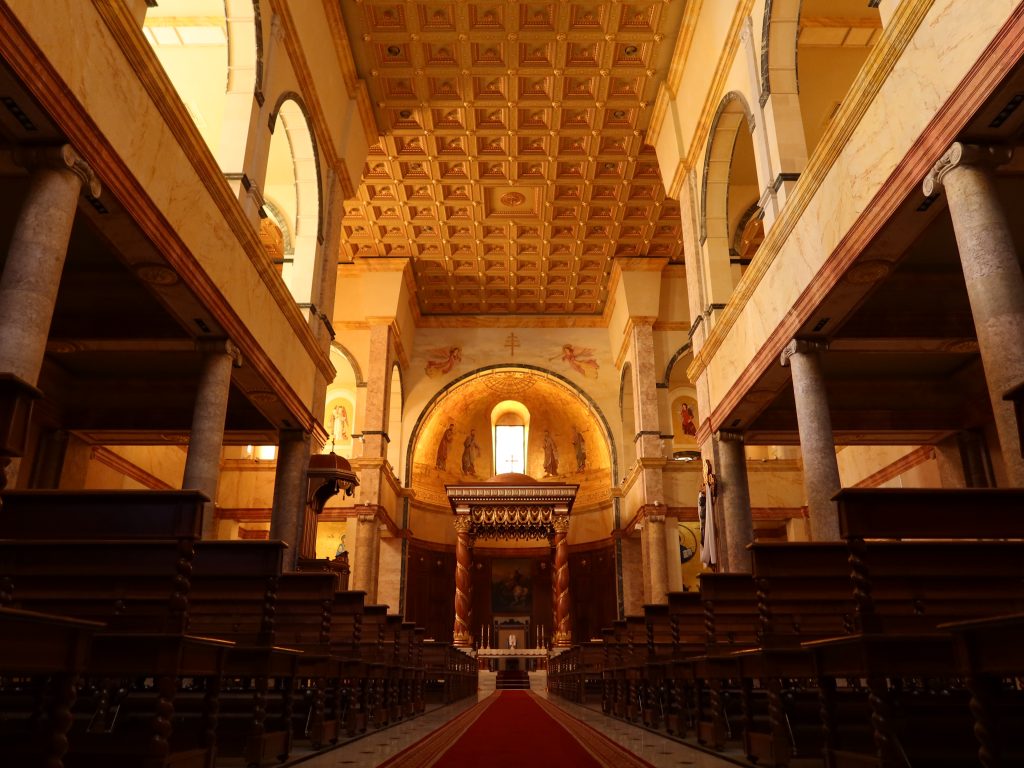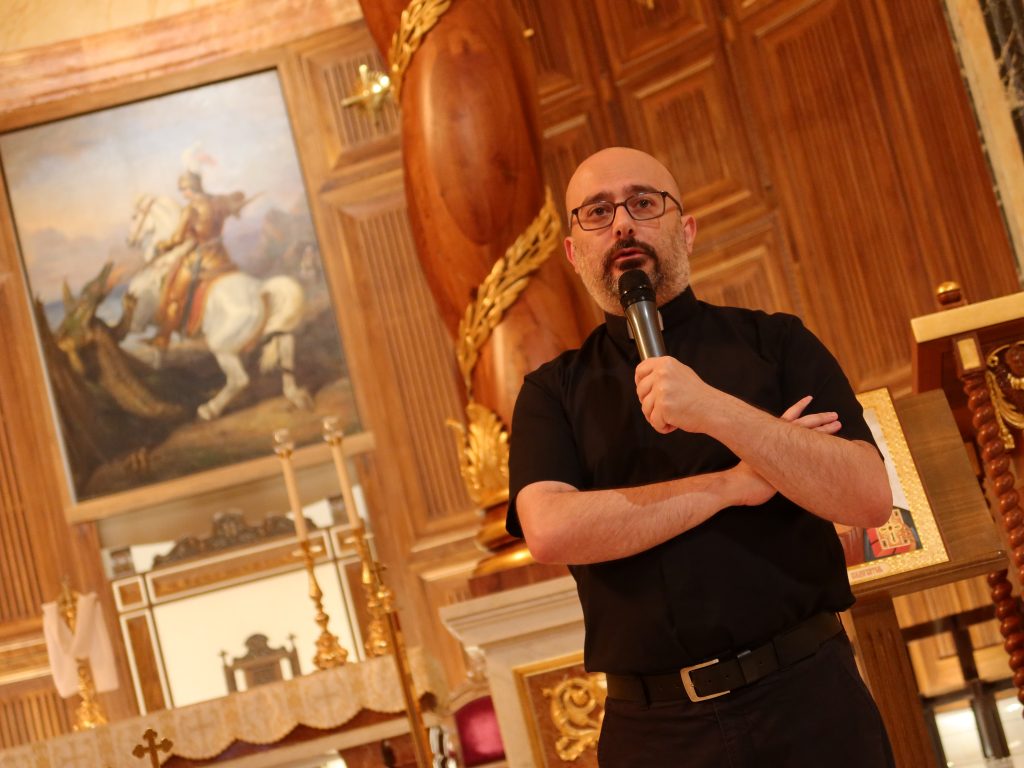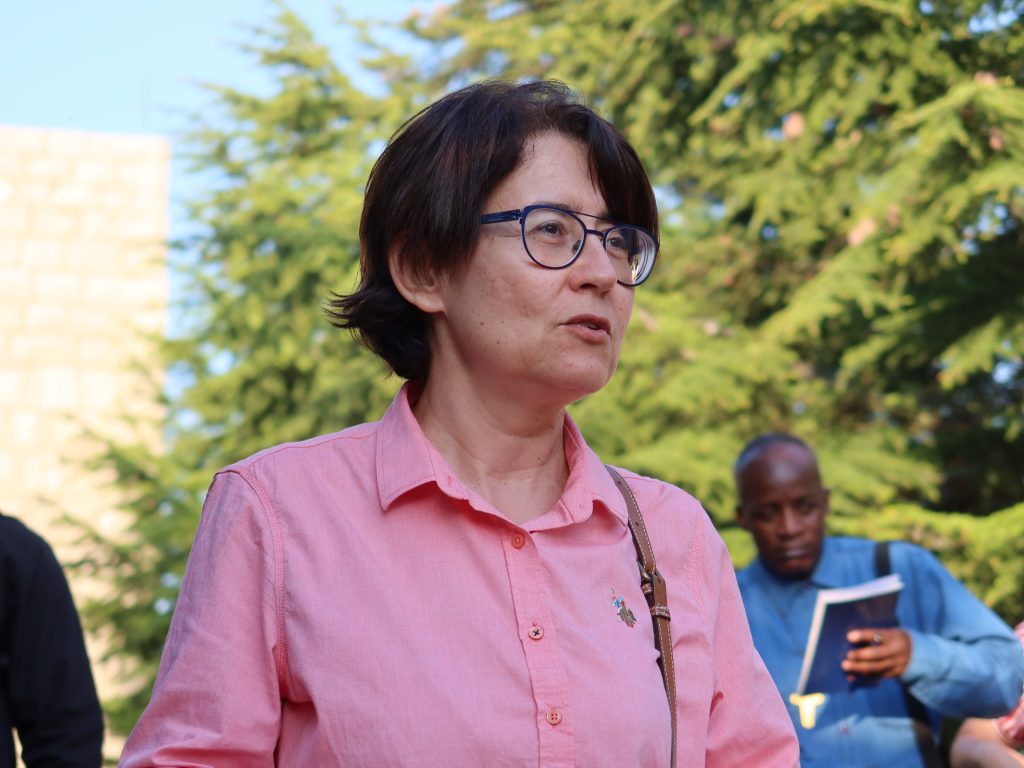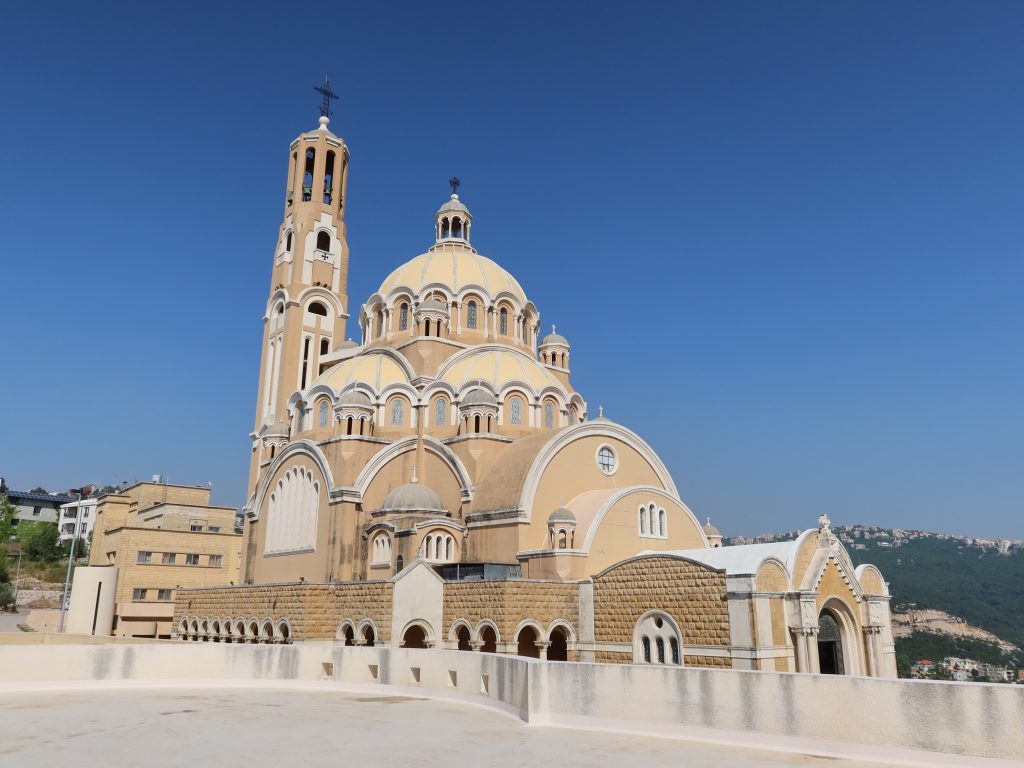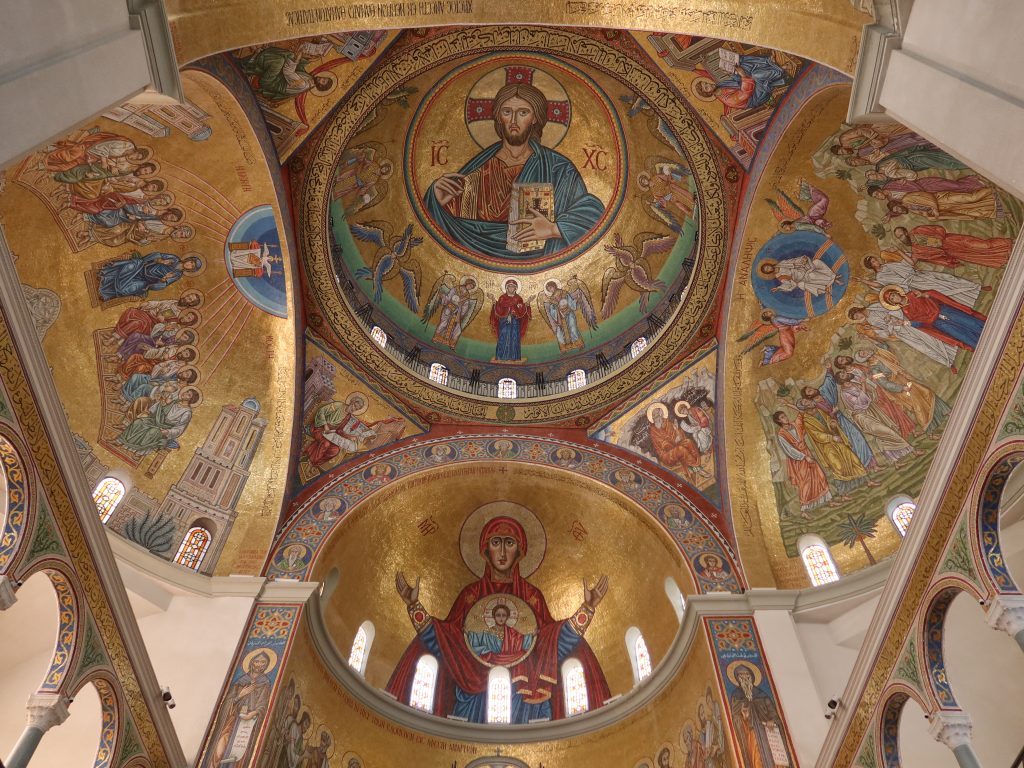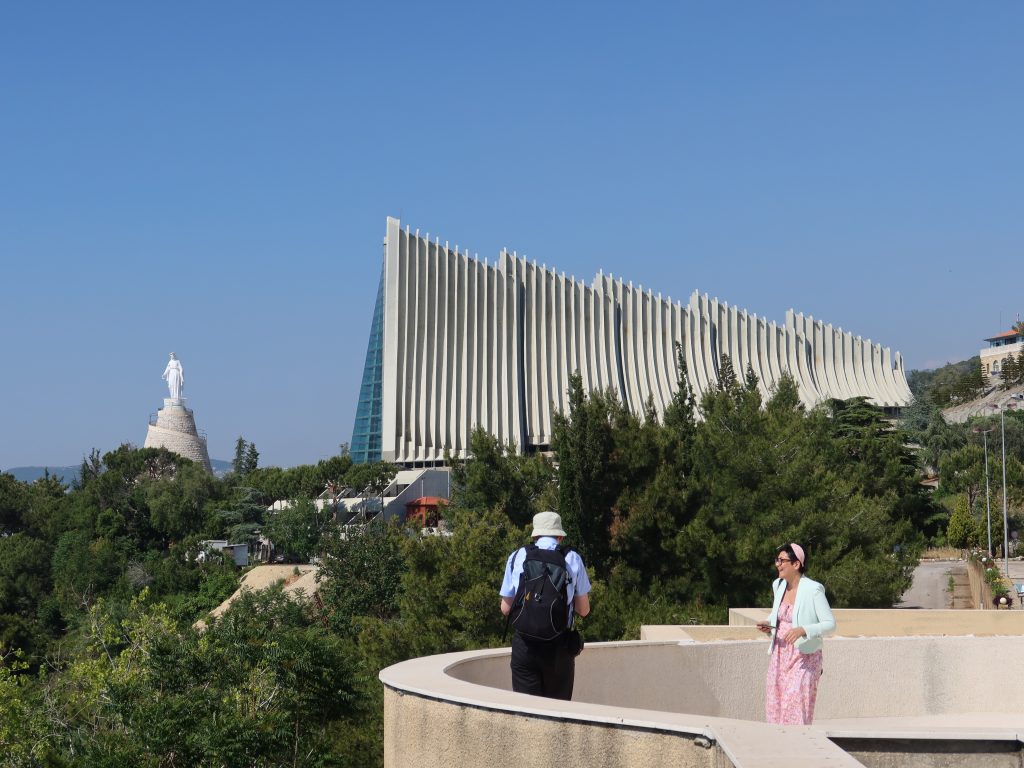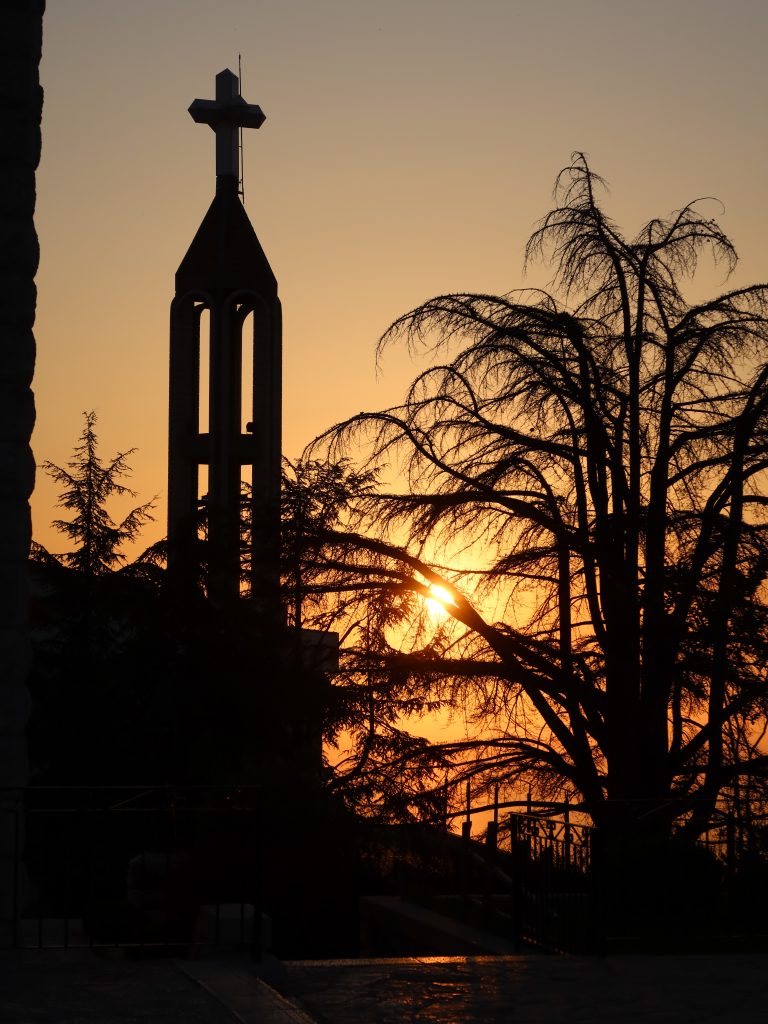 التنوّع المسلم، التنوّع المسيحي: إنّ برنامج مؤتمر PLURIEL الذي عُقد في بيروت من 23 إلى 28 آيار/ مايو الماضي، نظّم لقاءات كثيرة لاستكشاف التعدُّدية الدينية في لبنان.
صور التقطها رافاييل جورجي لشبكة PLURIEL.
---