Skip to content
Rachad Antonius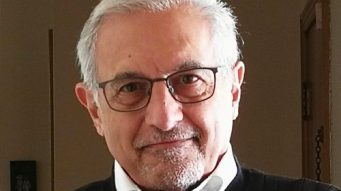 Rachad Antonius was a full professor in the Department of Sociology at the Université du Québec à Montréal until December 2020. He retired in January 2021. He is currently an associate professor in the same department. He holds a Ph.D. in Sociology and a Master's degree in Mathematics.
Areas of specialization: quantitative methods, contemporary Arab societies, political conflicts in the Middle East (especially the Israeli-Palestinian conflict), Arab revolts, political Islam, Arab and Muslim minorities in Canada, racism and discrimination.
Many of his publications can be found on the website Les classiques des sciences sociales and on the website of the Institut d'études internationales de Montréal (IEIM).
Affiliation institution(s)
Resources of this researcher
Location