DEADLINE : 6 September 2016 to 9 September 2016
PLURIEL – International Conference: "Islam in plural. Thought, faith and society" (September 6-9, 2016)
Islam in plural. Thought, faith and society.
September 6-9, 2016
Catholic University of Lyon
Order the proceedings (English/French)
Watch the retrospective video :
The main objective of the Congress is to cross our analyses and methodologies for a better perception of the current Islamic reality.
The programme of the three days is structured around three areas:
– The geopolitical area is about the current dynamics and their economic and confessional developments;
– The theological area will focus on issues in the context of the interfaith dialogue;
– Societal part is expected to highlight the diversity inherent in any religious movement, especially in the way of facing the challenges of modernity.
PLURIEL is an electronic platform that seeks to raise the profile of the research groups. The Congress will thus be an opportunity to discover and promote at the workshops their current work in progress.
« L'islam au Pluriel. Pensée, foi et société »
6-9 septembre 2016
Université Catholique de Lyon
Télécharger le programme du Congrès
Commander les Actes du Congrès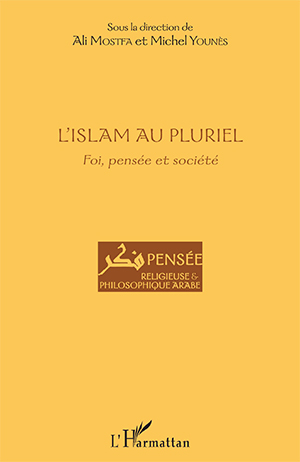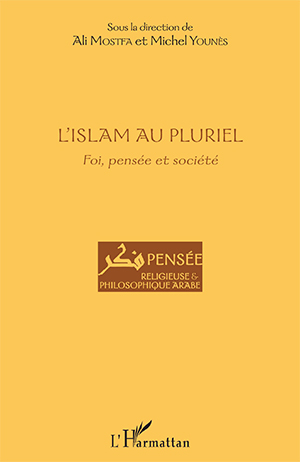 Voir les vidéos de toutes les conférences
Vidéo de présentation du Congrès :
L'objectif principal de cette rencontre est de croiser les regards et les méthodologies pour une meilleure perception de la réalité actuelle. Trois axes déterminent le rythme de progression, et se déclinent sur trois journées consécutives. L'axe géopolitique où il s'agit de comprendre les dynamiques actuelles et leur déploiement économique et confessionnel ; l'axe théologique qui devrait faire apparaître les questions sous-jacentes à toute rencontre interreligieuse et l'axe sociétal relatif à la diversité inhérente à tout mouvement religieux, notamment dans sa manière de croiser les défis propres à la modernité.