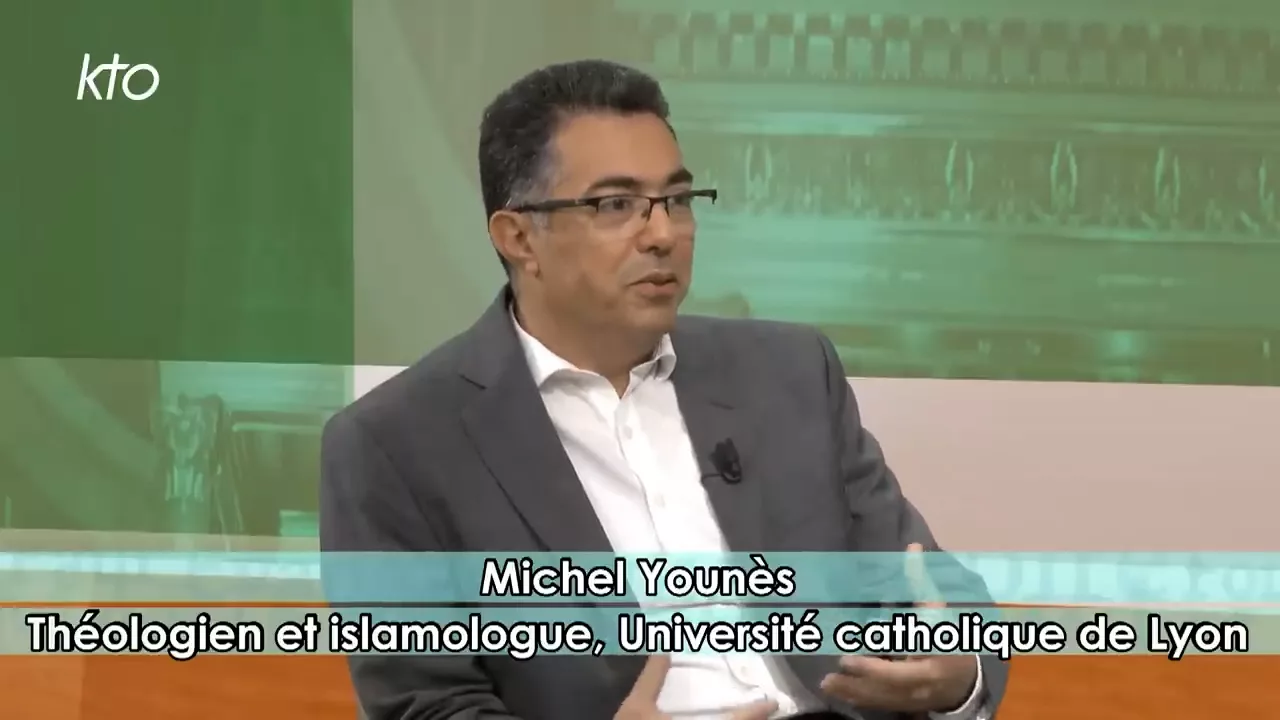 French
Michel Younès: "An absolutist reading of the Koran sometimes reflects on the Christian way of understanding Muslims".
On 13 November 2023, the Islamologist Michel Younès, coordinator of Pluriel, and Ghaleb Bencheikh, President of the Fondation de l'Islam de France, discussed the Koran in an interview for KTO's YouTube channel.
Le 13 novembre 2023, l'islamologue Michel Younès, coordinateur de Pluriel, et Ghaleb Bencheikh, président de la Fondation de l'islam de France, ont dialogué sur le Coran lors d'un entretien pour la chaîne YouTube de KTO.