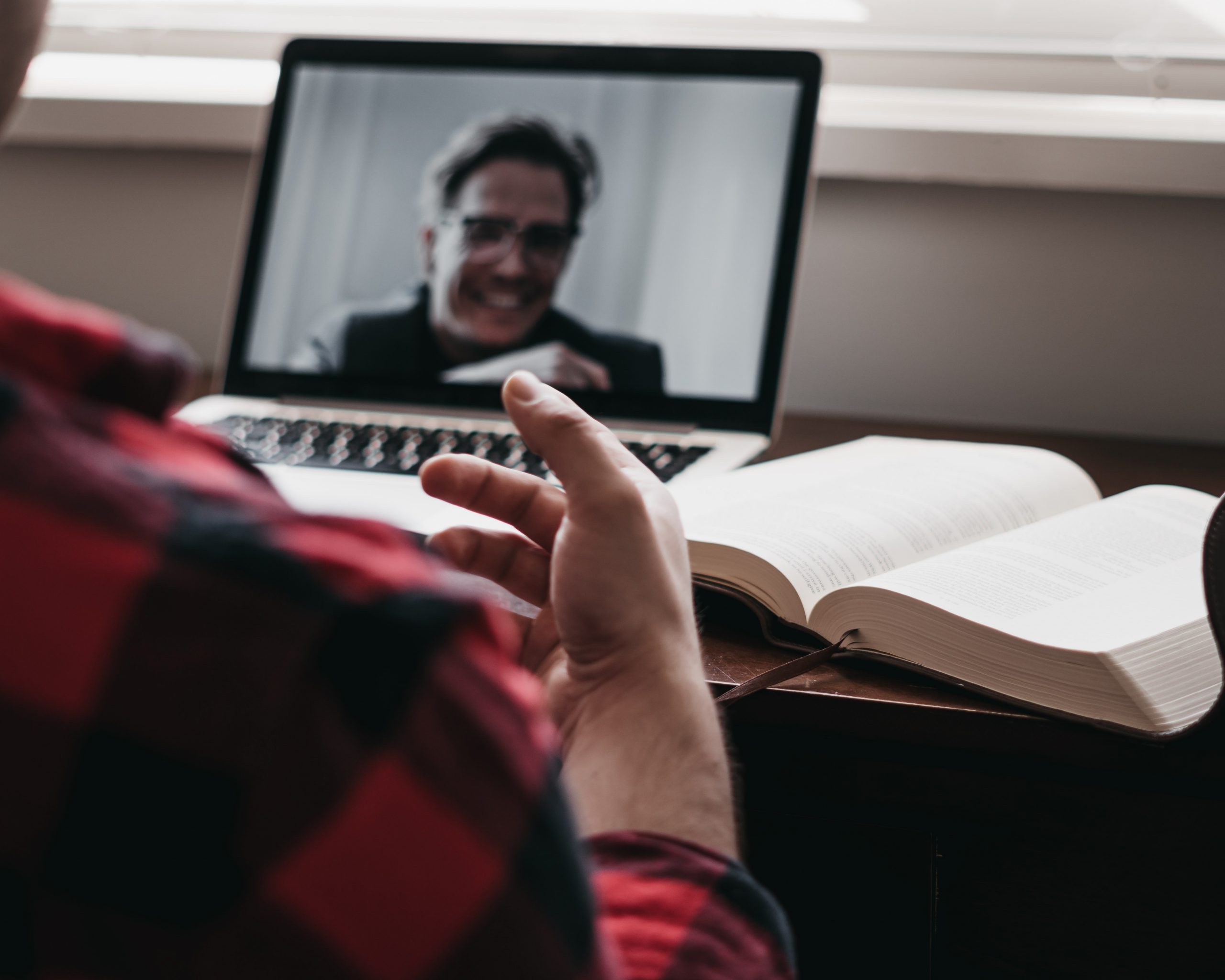 French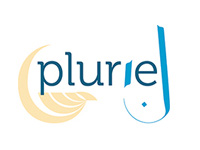 Plateforme universitaire de recherche sur l'Islam
The videos of the webinar 'Islam and Otherness – Focus Lebanon' are available
The opening webinar of the 3rd international congress of the PLURIEL network was held on 13 April 2021 on the theme "Islam and Otherness with a focus on the Lebanese experience. The replay has been organized in 9 videos that you can find in a Youtube playlist organized chronologically.
We will work soon on the subtitles in English, Arabic, Spanish, Italian and German. If you wish to be informed of their release, please subscribe to our newsletter.  
Direct link to each video :
Le webinaire d'ouverture du 3è congrès international du réseau PLURIEL s'est tenu le 13 avril 2021 sur thème "islam et altérité avec un focus sur l'expérience libanaise. Le replay a été organisé en 9 vidéos que vous pouvez retrouver dans une playlist Youtube organisée chronologiquement.
Nous travaillerons prochainement au sous-titrage vers l'anglais, l'arabe, l'espagnol, l'italien et l'allemand.
Rappel du programme et liens direct vers chaque vidéo :