Skip to content
Mariana Rosca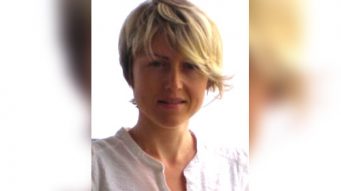 Mariana Rosca has a Bachelor's Degree in Economy and Sociology and Master of Art in Global Development and Social Justice.
She is currently enrolled in the PhD program on Human Rights: Ethical, Social and Political Challenges funded by Horizon 2020 Marie Sklodowska-Curie COFUND Program.
Her areas of interest are comparative studies, integration policies, with a focus on the politics of religious minorities and migration.
Affiliation institution(s)
Location