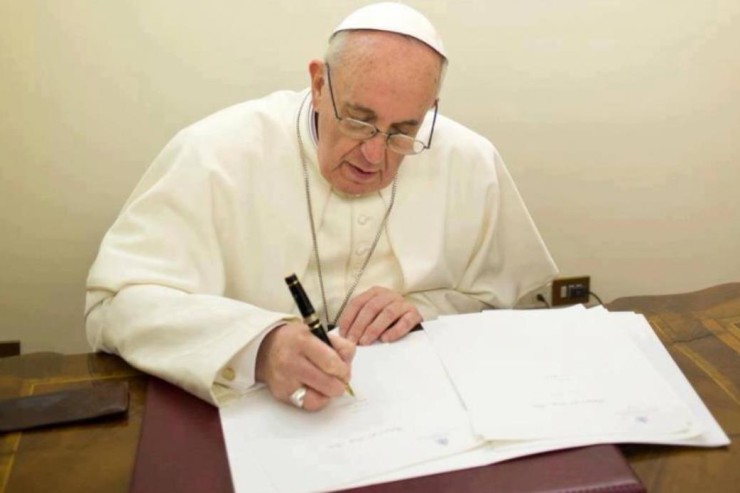 Two more members of PLURIEL appointed to the Commission of the Pontifical Council for Interreligious Dialogue
Pope Francis appointed in October 2020 a group of new consultors to the Pontifical Council for Interreligious Dialogue. Among them, two members of the Pluriel network have joined the group of consultors (of whom 4 are already members of our network.) We congratulate their respective institutions and encourage them in the ever more necessary work of Islamic-Christian dialogue.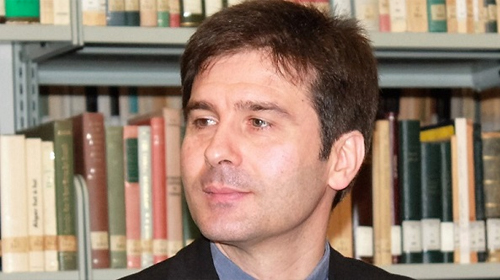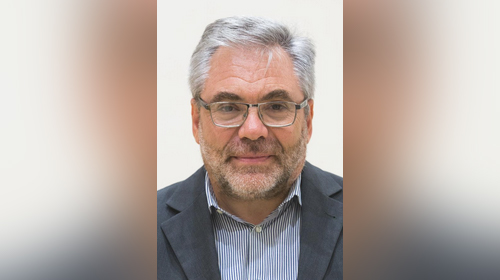 Read the news on Vatican website : https://press.vatican.va/content/salastampa/en/bollettino/pubblico/2020/10/22/201022b0.html
Le Pape François a nommé en octobre 2020 une série de consulteurs du Conseil pontifical pour le dialogue interreligieux. Parmi eux, deux membres du réseau Pluriel viennent rejoindre le groupe des consulteurs (dont déjà 4 membres de notre réseau.) Nous accordons nos félicitations à celles de leurs institutions respectives et les encourageons dans le travail toujours plus nécessaire du dialogue islamo-chrétien.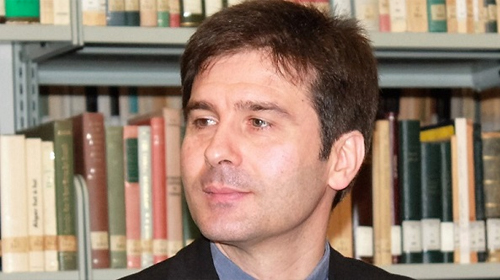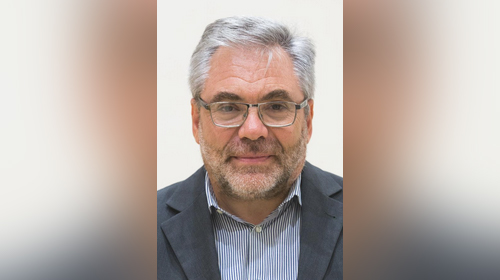 Ambrogio Bongiovanni, Maître de conférences en dialogue interreligieux à l'Université pontificale grégorienne
Lire le communiqué du Vatican : https://press.vatican.va/content/salastampa/en/bollettino/pubblico/2020/10/22/201022b0.html