Skip to content
Stefano Allievi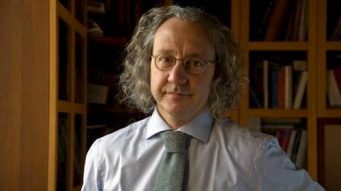 Stefano Allievi is a full professor of sociology at the University of Padua.
He was born in Milan, where he graduated from the Institute of Journalism Studies (IFG) and obtained a degree in political science; he then obtained a doctorate in sociology and social research in Trento.
He specialises in the study of migratory phenomena, the sociology of religions (with particular attention to the presence of Islam in Europe), and studies of cultural and political change: subjects on which he has conducted research at national and international level, published in various languages. European languages, Arabic and Turkish. He also carries out an intense activity of dissemination, as a lecturer, columnist, author and translator.
Affiliation institution(s)
Resources of this researcher
Location