HEST Cluster: Christian-Muslim Relations (Europe)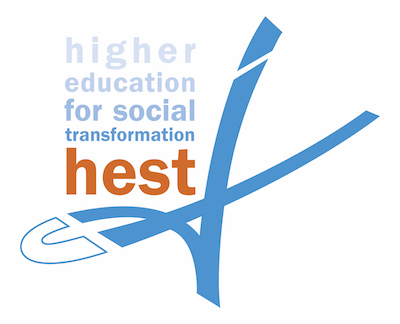 Higher Education for Social Transformation (HEST) programme aims to bring Higher Education institutions and Social Centres of the Society of Jesus in Europe together so that they can contribute to the real changes our societies need by developing sound research.
The topic on Christian Muslim Relations gathers a cluster of Jesuit Higher Education Institutions working on the study of Islam itself, Christian-Muslim interreligious dialogue and dialogue with Islam on social issues. The goal is to connect the research of these institutions with other networks (social centers, schools…) of the Jesuit apostolate in Europe.