Skip to content

For a preventive Islamic de-radicalization. The Re-Configuration of the Humanities within an inter-religious approach. (Milan)
Returning to the humanities, they are not only necessary, but crucial in promoting a de-radicalizing approach to both societies: the Islamic and the European, wondering that this research project intends to work none solely in relation to the Islamic World or the Old continent, but with both.
The idea is to create a project of preventive deradicalization of Muslim citizens and society working on a dual methodological and interdisciplinary attitude: the teaching of Islam, its history, its religious tradition, sociology etc. in parallel to that of the European western world history, culture and religious approach.
This project wants to develop a praxis of de-radicalization for Muslim European citizens, but also for Muslims within the Islamic world, rooted on a rediscovery of the humanities and in particular of their religious tradition through a historical-critical analysis of the same.
Method
Course Synopsis  /  Essay (multi-contributors) /  Islamo-Christiana  /  Inter-religious studies
Activities
October 9th, 2019 : Conference : Religious Traditions in the Face of the Crisis of Liberal System. The Case of Islam. 
Affiliation institution(s)
Group leader(s)
Galerie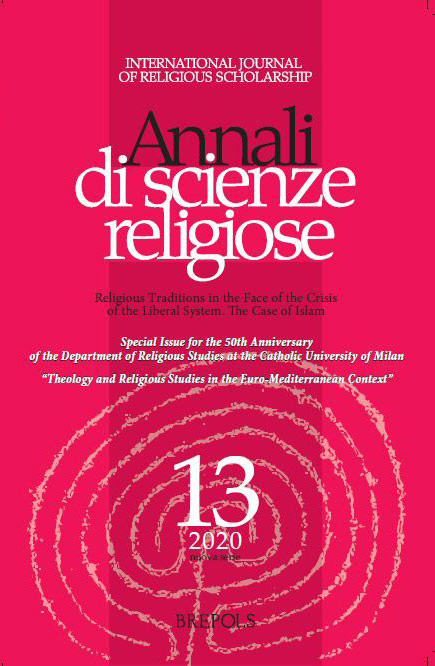 ×
Group members
Resources related to the group