The research group seeks to clarify the mechanisms of fundamentalism and its various expressions. Very often, ideological and ritualistic orders are so interwoven that they lead to community identifications.
The understanding of the religious fundamentalism involves the analysis of its historical, sociological, anthropological and psychological aspects. It is based on a literalist and strict mechanism. The research aim is also to understand the place and the interactions of this phenomenon with the current francophone Muslim context, to see how to defuse the verses of violence in the Quran and what forms of condemnations or justifications of violence we may give.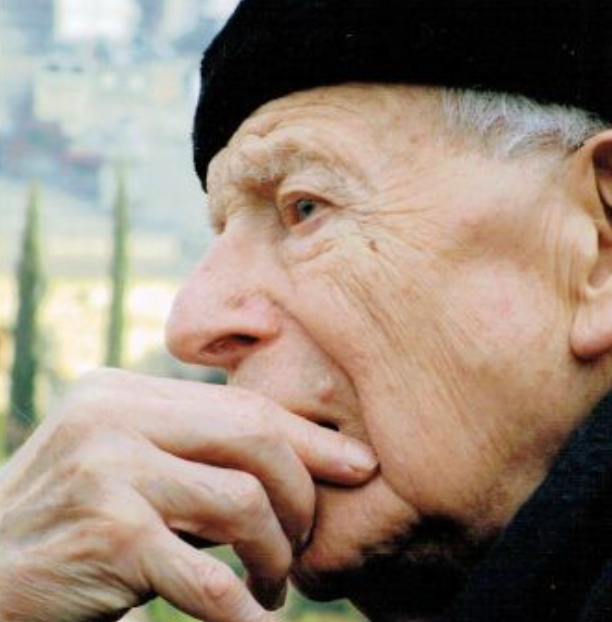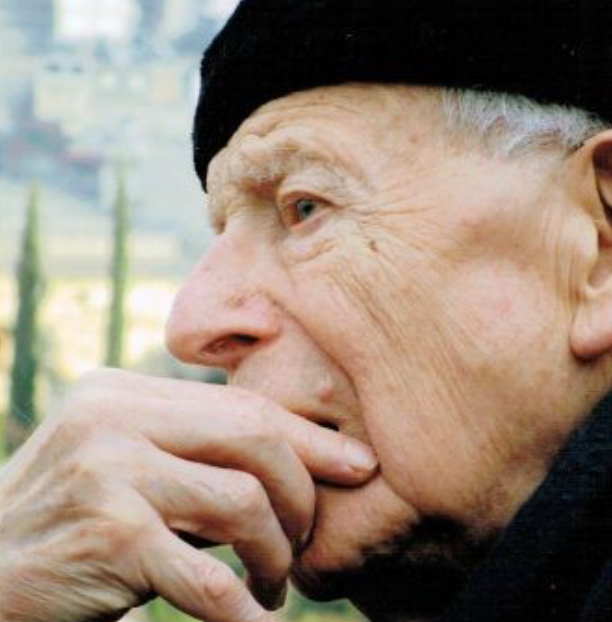 A commemoration of Father Maurice Borrmans, a member of this research group, who died on December 26, 2017, will take place at the PISAI Library (Rome) on Saturday, February 17, 2018.
Affiliated university of the research group - Country

Catholic University of Lyon / France
Research approach and methodology / Research area

Book analysis of fatwas and sermons.
Research group leader

Professeur de Théologie, directeur délégué de l'UR "CONFLUENCE Sciences & Humanités", Directeur du Centre d'Études des Cultures et des Religions (CECR) - UCLy

Read more
Working language of the group

French