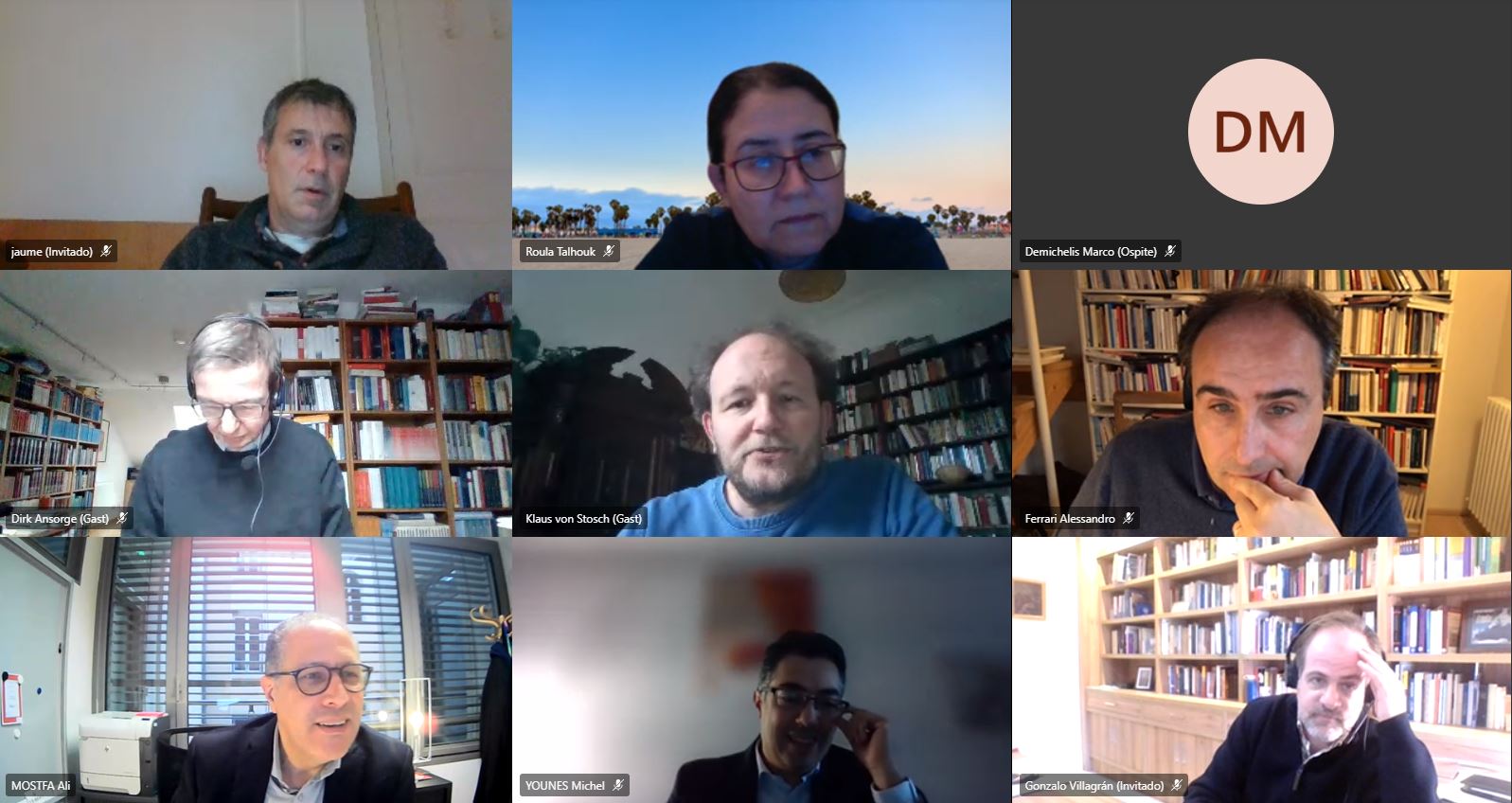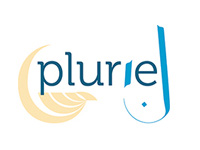 Plateforme universitaire de recherche sur l'Islam
PLURIEL elects its new coordination committee
The leaders of the 14 PLURIEL research groups gathered online in a general assembly on Friday 15 January, and elected the new coordination committee.
The following members were elected for a three-year term:
The PLURIEL coordination committee is in charge of the development and activities of the network: strategic orientations, partnerships, training development, etc… Its members also constitute the scientific committee of the 2021 congress of PLURIEL on the theme "Islam and Otherness", which has been reorganised in two parts due to health conditions. A first part on 13 and 14 April 2021 in the form of a webinar and a second in 2022 at a date to be announced later.
The general meeting was also an opportunity to exchange news from the research groups and to present the progress of the redesign of the website, which is being enriched with new tools: interactive map of the network, advanced search for open-access resources, etc. A new series of videos, at the initiative of the Lyon team and in collaboration with the researchers who are members of the network, is in preparation. It will highlight the work of the researchers to various audiences.
Raphaël Georgy, Antoine Meyer
Les référents des groupes de recherche de la plateforme PLURIEL ont élu le nouveau comité de coordination, à la suite d'une assemblée générale qui s'est tenue en visioconférence le vendredi 15 janvier.
Les membres suivants ont été élus pour un mandat de trois ans :
Le comité de coordination de PLURIEL est chargé du développement et des activités du réseau : orientations stratégiques, partenariats, élaboration de formations, etc… Ses membres constituent aussi le comité scientifique du congrès 2021 de PLURIEL sur le thème "Islam et altérité", qui a été réorganisé en deux parties en raison des conditions sanitaires. Une première partie les 13 et 14 avril 2021 sous forme de webinaire et une seconde en 2022 à une date annoncée ultérieurement.
L'assemblée générale a aussi été l'occasion d'échanger des nouvelles des groupes de recherche et de présenter l'avancement de la refonte du site Internet, qui s'enrichit de nouveaux outils : carte interactive du réseau, recherche avancée de ressources en accès libre… Une nouvelle série de vidéos, à l'initiative de l'équipe lyonnaise et en collaboration avec les chercheurs membres du réseau, est en préparation. Elle mettra en valeur le travail des chercheurs auprès de divers publics.
Raphaël Georgy et Antoine Meyer